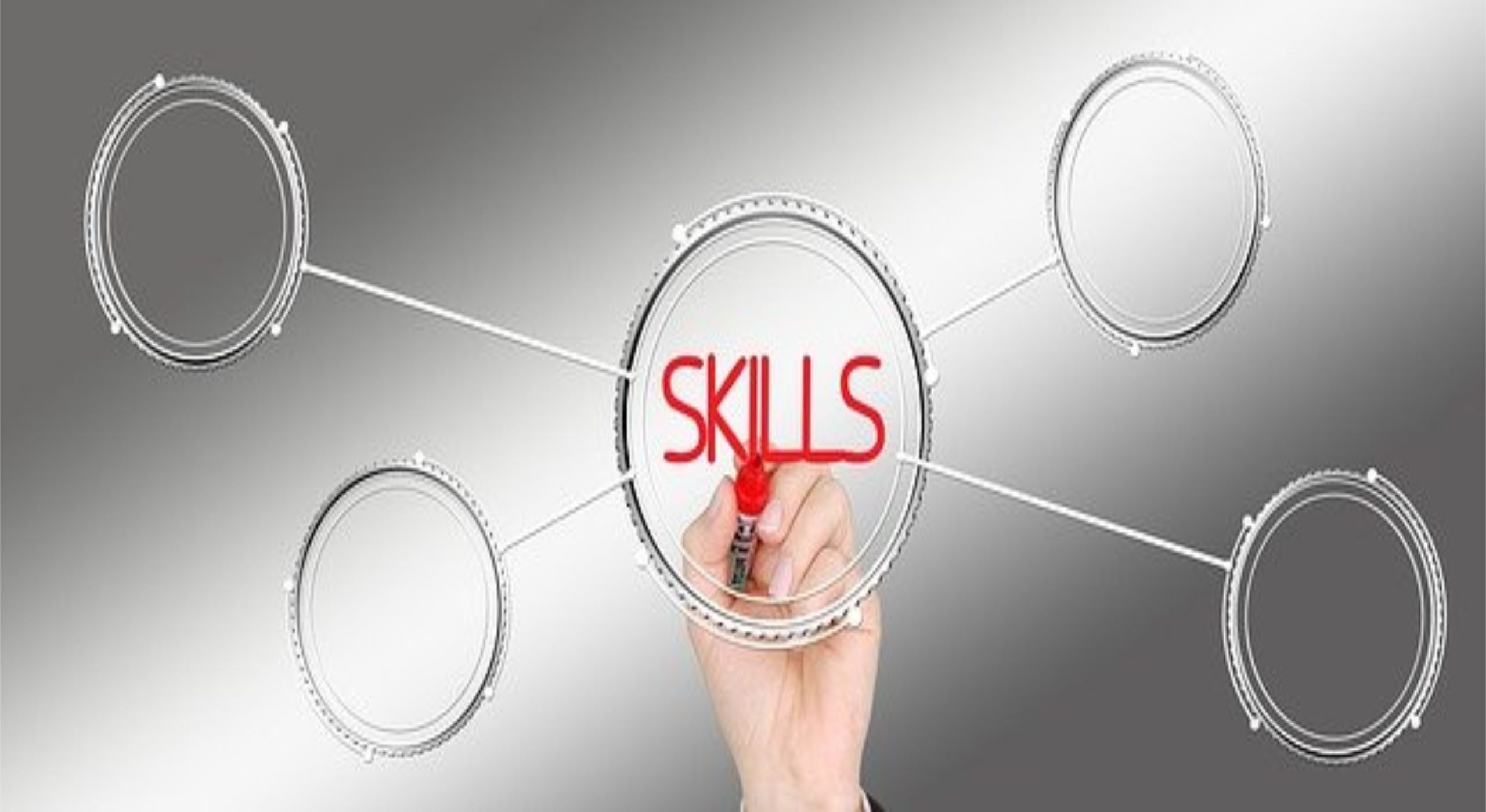 There is a lot of advice on the skills needed to succeed in your career. Some say you need a degree or a specific skill, but the reality is that it all comes down to hard work and determination.
To succeed in your career, it is important to have the right attitude and self-awareness. These skills are what separate those who are successful from those who are not. Check out!
The 5 skills of successful professionals are:
1- Leadership
Leadership skill is important in any career and can be applied to almost any company. You should try to develop this skill to increase your chances of success.
These skills, as well as leadership and management skills, are all you need to lead a company.
2- Teamwork
Working in a team is an important skill. It's not only good for your own success, but it can also help you make friends and learn new skills.
It's not just about working with others, it's also about dealing with their limitations.
3- Good communication
Communication is an important skill in the workforce and has become increasingly important due to the role of social media in our daily lives. Knowing how to communicate effectively is a valuable asset that can lead to career success.
The more you communicate with people from different backgrounds, the more you will learn about their cultural values ​​and perspectives. Ultimately this will improve your communication skills.
4- Decision making
Decisions are a fundamental part of any job, whether in career or personal life. You must make good decisions by researching them properly and taking the time to understand what the decisions mean for your future.
When making decisions, it's important to know what you're looking for and how much you're willing to invest in the decision.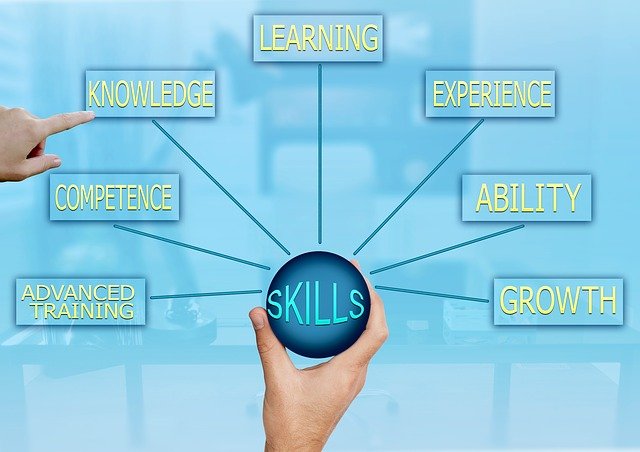 5- Networking
Networking is another must-have skill for successful professionals as it allows you to stay up-to-date with changes in this fast-paced environment. For example, connections help you adapt quickly.
Connections also allow you to share work experience and knowledge with other professionals, which will help you in your career advancement.
credit: Cover image: Imagem de Gerd Altmann por Pixabay
image from inside the post: Imagem de Dirk Wouters por Pixabay