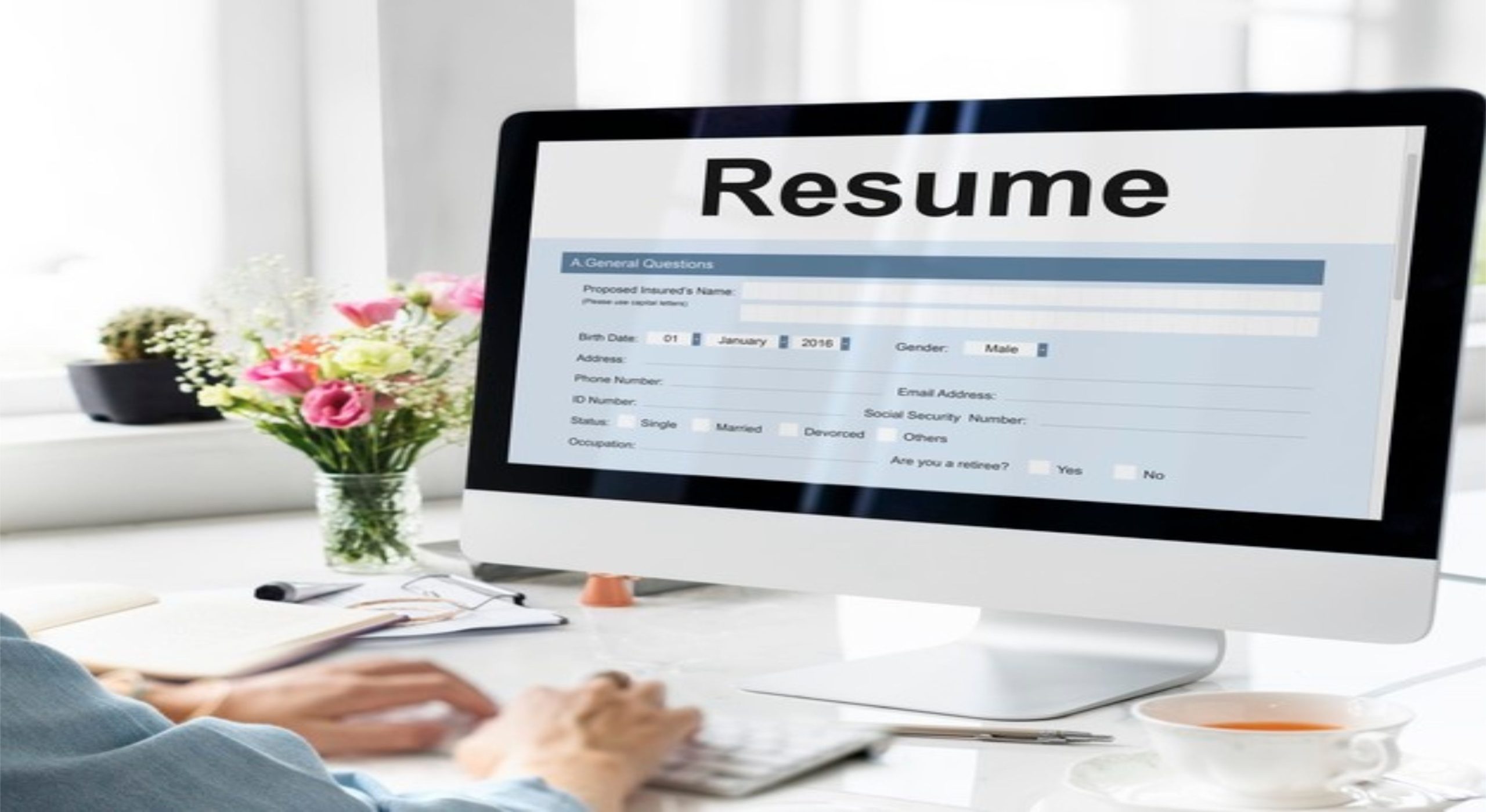 A resume is a vital document you need to get the job you want. So what should you include and what should you leave out?
Here, we share 6 secrets to a perfect resume.
What should a perfect resume look like?
1- Attractive designer:
One of the biggest challenges job seekers face is finding a suitable job. The other challenge is how to make the best possible first impression. For job seekers, it can be difficult to figure out what employers are looking for in a resume. One way to ensure that your application stands out from the crowd is to start with an attractive designer.
2- Know the vacancy you are applying for
Even though it sounds silly, there are candidates who don't even know what the position they are applying for is about. It is the responsibility of any professional to find out what job has been posted and see if their current profile fits.
3- Present your best assignments
You don't need to highlight all the positives, just the ones that are true for this particular job. Once you start working with your first ideas, it's easy to recognize which of your skills are attractive to this type of opportunity.
That is, if you are applying for a position as a French teacher, it is advisable to talk about your three-month trip to France.
4- Be objective and capture the attention
As I mentioned before, many professionals don't have the time or energy to carefully read every resume they receive, so you want yours to stand out from your competition and convince the recruiter that it's worth spending their time on it.
You must focus on presenting your skills and qualifications. A perfect resume is no longer than 2 pages.
5. Go for a perfect resume.
Would you hire someone who delivered your resume with grammatical errors and malformed text? I do not. Of course it depends on the vacancy, often this kind of thing doesn't matter. However, it's always efficient to avoid it, as you don't know if the company will be looking for your experienced writing skills in the future!
6. Be aware of the final delivery
Here is a perspective that can be overlooked by curriculum makers: review. But it's critical to reread what you've done to make sure mistakes haven't gone unnoticed.
Building a perfect, well-functioning resume usually takes a lot of effort.
Credits – Cover image: <a href="https://br.freepik.com/fotos/flores">Flores foto criado por rawpixel.com – br.freepik.com</a>
Post inside image: <a href="https://br.freepik.com/vetores/computador">Computador vetor criado por stories – br.freepik.com</a>