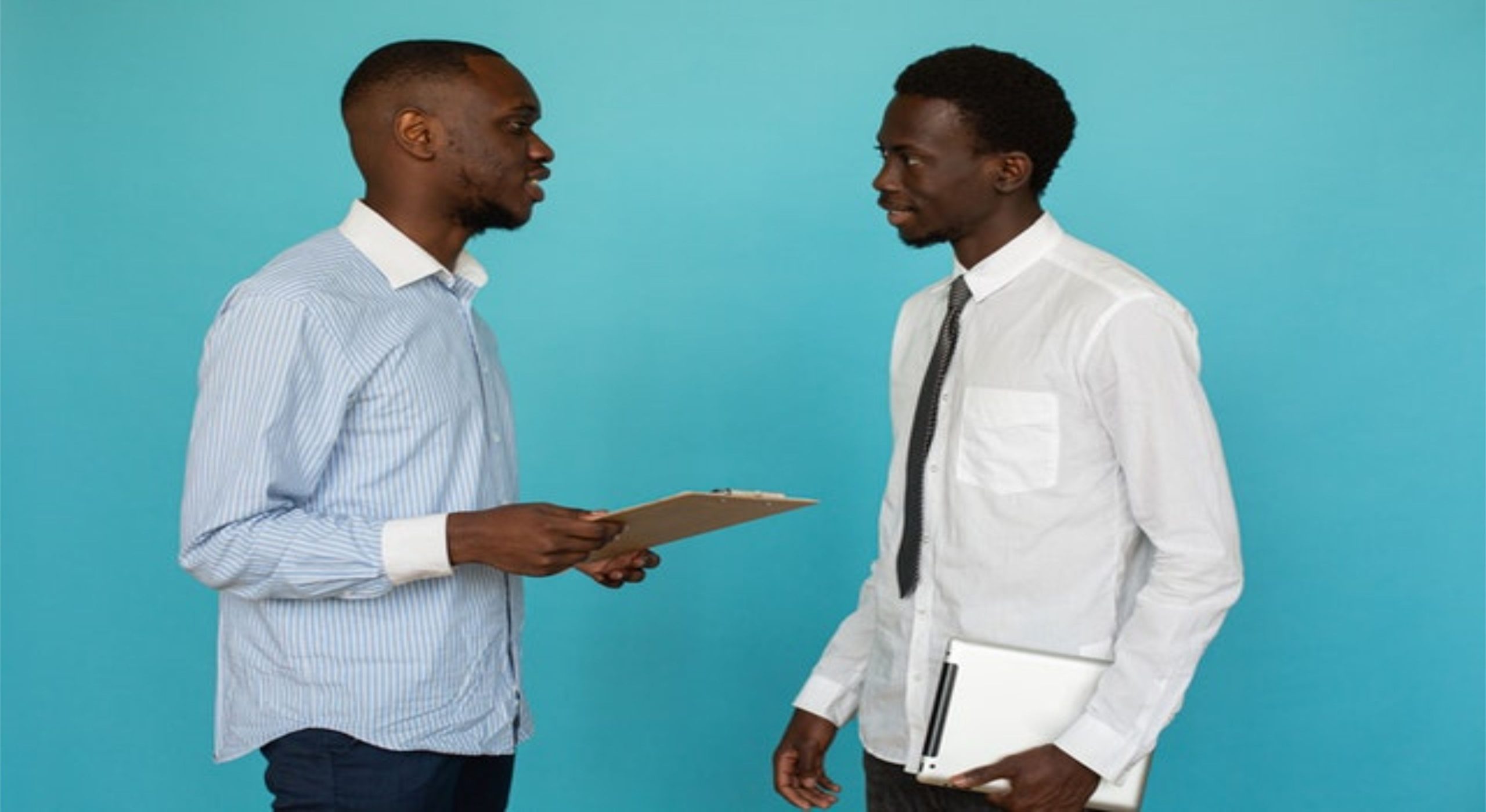 Are you going to participate in your first interview? Then you came to the right place. In today's post we'll tell you the best tips for an interview.
First, do your research and visit the company's website to learn more about the company and its culture.
Next, it's important to be confident in what you say; if you can't sell yourself, how do you expect to sell to others?
Now check out the top tips for an interview
Here are the best tips for a successful interview:
1. Take care of your look
The way you dress is important and your recruiter will notice it. Dressing up at the interview gives you an edge!
2. Always be kind and polite
You are expected to be kind and polite in your daily life, but when participating in an interview it is important to be patient and act professionally. Interviewers want you to represent your best side, so an inelegant response or behavior can hurt your chances of getting the job.
You must treat everyone else in your company with respect, just as you expect to be treated. From the doorman to the members of the executive team.
3. Show yourself capable for the job and the market
Before your interview day, you made a point of creating a resume that showcased your greatest strengths and abilities. The recruiter would then take the time to carefully review you to find out if you would be a good fit for this position.
However, you need to show during the communication that you are ready for the company's tasks and present your work well.
4. Have good communication
Public speaking is important in many positions. It is one of the main ways to demonstrate your skills, ability to speak well and general professionalism.
5. Don't leave the good manners behind
Good manners are combined with other behaviors, such as:
Punctuality
Sympathy
Posture
6. Mirror yourself in the recruiter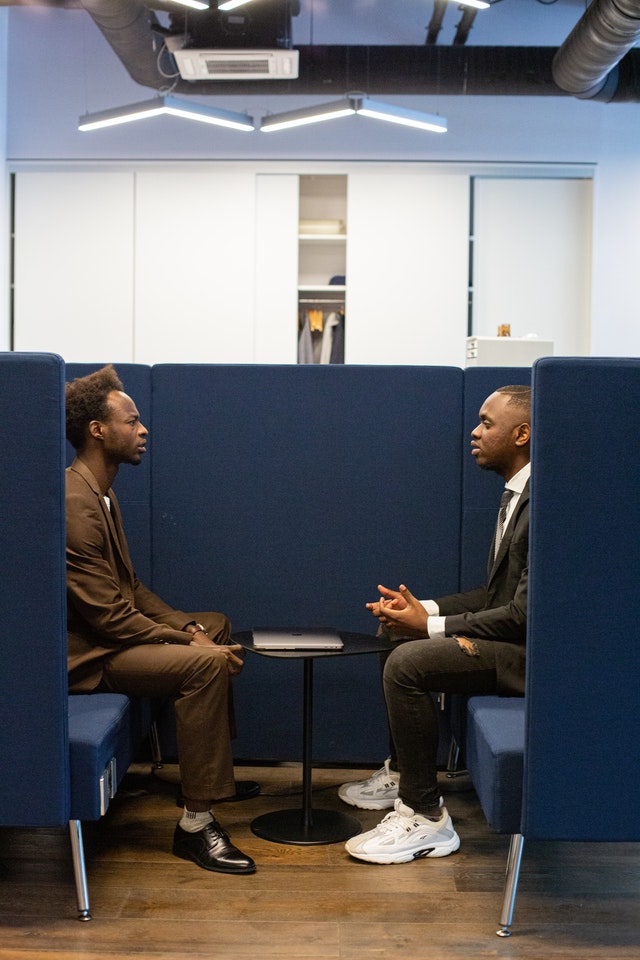 Have you ever heard of the mirror strategy in job interviews? This is where you carefully observe how the interviewer expresses himself and then imitates him, behaving like him, such as sitting down, gesturing and adopting a similar tone throughout the interview.
7. Show interest
Be very clear and concise about why you want to work for us. This will help the recruiter see that you are suitable for the position and not just applying because it is a job opportunity.
8. Be authentic: One of the best tips for an interview
Of all the tips offered even now, this is perhaps the most important: Always tell the truth.
Just be sure to show your sincerity whenever you talk to a recruiter, they will pick up and add positive points to your interview.
That was our best advice for an interview. We hope they have been of benefit to you.
Credits – Cover image: Foto de Monstera no Pexels
Post inside image: Foto de Monstera no Pexels