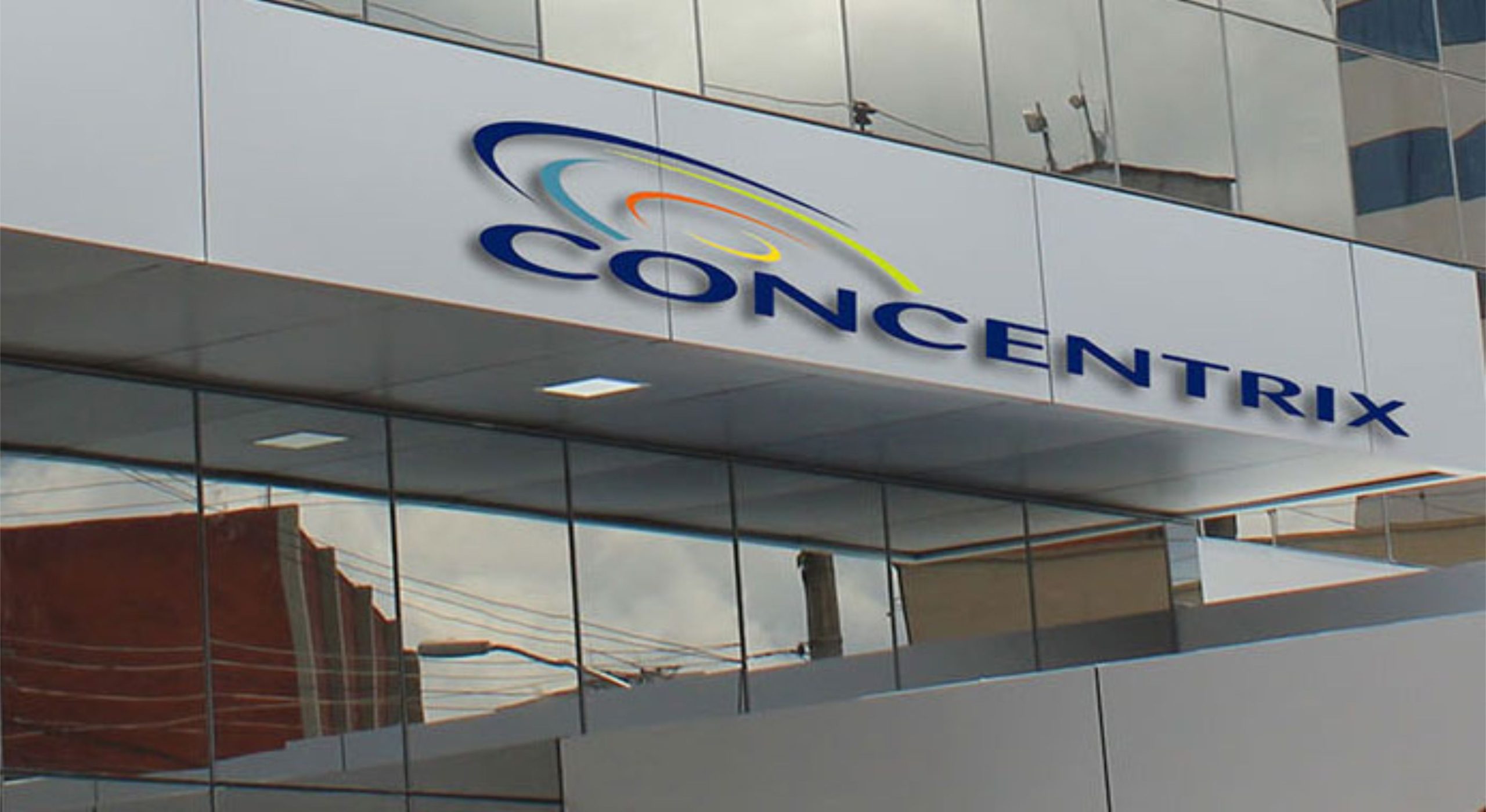 Concentrix, headquartered in Fremont, California, is an American corporation that provides business services specialized in promoting customer engagement and also increased business performance. Concentrix is ​​a multinational that seeks new talents in various countries to expand its consolidated workforce. Find out more below.
Read more: Pizza Hut Canada offers over 2,000 jobs for this October, check out the best opportunities
The company was a subsidiary of SYNNEX Corporation (NYSE: SNX) from 2006 until December 2020, when it went public as an independent company.
The company offers various categories of services to its clients, specializing in 10 industries:
automotive
banking and financial services
Consumer electronics
energy and public sector
health care services
insurance, media and communications
retail and e-commerce
technology
transport
travels and tourism.
As a global technology and customer experience services company, Concentrix has become a reference in the global market, operating in countries such as the United States, Spain, Canada, Australia, France, Mexico, among others. Therefore, the company remains responsible for providing the best services and support to some of the most prestigious brands in the world.
Concentrix offers a range of technology-enabled global business services (Nasdaq Listed: CNXC).
In this method, the company specializes in customer engagement and uses these procedures to optimize business performance for some of the best brands in the world.
Read more: 4 tips on how to schedule an interview
According to the company, his work impacts countless people around the world. Concentrix currently operates in 40 countries on 6 continents, and its staff is responsible for providing next-generation customer experiences. In its decisions, the company seeks to be bold, and also tenacious in its pursuit of excellence, in addition to always helping each other.
If you want to be part of the global Concentrix team, you will find a job with everything you love in a company and much more. The company offers various development and learning opportunities to its staff, as well as trips and commemorations, always looking for the best paths for the professional development of team members and offering them solid compensation packages.
In addition, the company also highlights its rich culture and diverse staff, the company recalls that its leader Chris Caldwell has been on Comparable's annual Best CEOs for Diversity list for 3 years, so you can get your hands on it! own conclusions!
Read more: Starbucks Canada to hire almost 2.000 baristas: check out the locations and apply today
If you are a job candidate ready to face challenges and positively influence the lives of hundreds of people every day, making a real difference around the world, join Concentrix and discover this company called home by more than 270,000 people!
The vacancies most demanded by Concentrix in Spain today are for the position of a technical support agent.
In this job, candidates who speak other languages ​​will be valued positively. Here we select some of the most recent vacancies for you:
Bilingual Portugese Social Media Content Moderator Mississauga, ON
Temporary Recruiter Belleville, ON
Operations Manager Dartmouth, NS
Team Leader, Operations Montréal, QC
Financial Services Team Leader Riverview, NB
Facilities Technician Niagara Falls, ON
Customer Care Advisor Oshawa, ON
Technical Support VR Products Chilliwack, BC
Team Leader Dartmouth, NS
Internet Banking Support, English, Moncton Riverview, NB
Sr. Specialist Accounting and Tax Remote
Customer Service Representative (work at home) Bilingual French – English – Calgary, AB
Customer Service, Internet Banking Support Riverview, NB
Technical Customer Service Representative Halifax, NS
Customer Service Representative London, ON
Work at Home, Sales & Customer Service Rep – Saskatchewan
To access these and other job openings, visit the job portal ca.indeed.com and search for "Concentrix" to see the full listing of job openings, as well as other information such as company member reviews, salaries and more. Good luck!
Read more: Nestlé Canada looks for team members in North York, Montréal, Toronto and more
Source: ca.indeed.com | Images: Naukri.com/ news.outsourceaccelerator.com