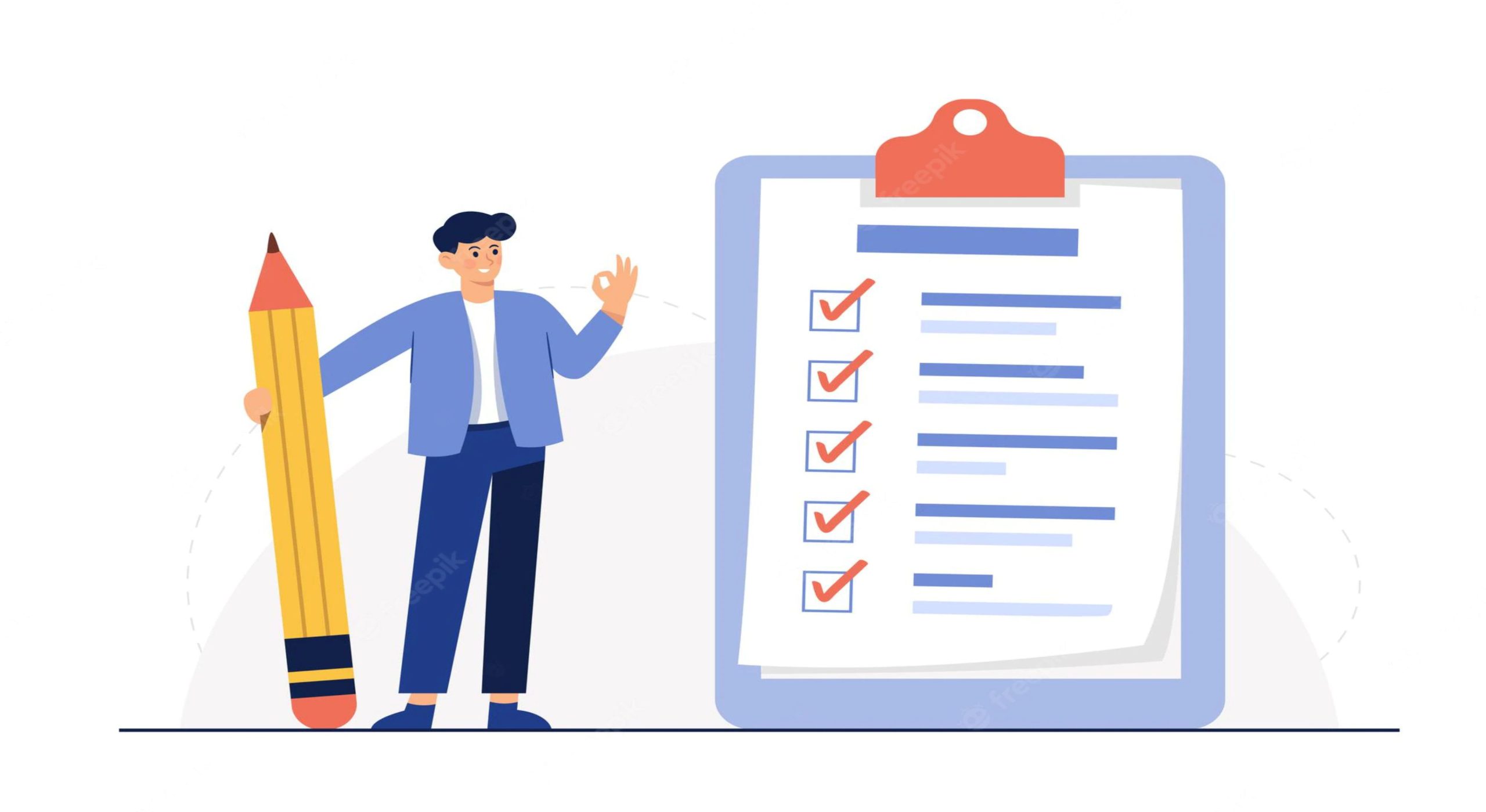 A Functional Resume Checklist is a document that will help you achieve your goals and make your resume more effective
A resume is a document that should include important information such as your work experience and skills. Without including this crucial data, you will miss opportunities.
The following are the most important elements of a functional curriculum:
Functional resume checklist
*List your relevant work experiences;
Listing a variety of experiences on your resume is a good way to show your skills and qualifications to potential employers. However, choosing the most relevant experience for the position can be difficult.
To make the process easier, you can use keywords and synonyms in your resume to categorize your experience.
*Including keywords that will help recruiters find your resume easily;
Looking for a job is exhausting. Recruiters spend hours reading the perfect candidates' resumes and cover letters only to discover they're not all in one place.
This is where including keywords in your resume can help speed up your job search.
*Including strong, professional photos that show your personality;
*Incorporating a relevance section that includes future career goals;
* Lying on your resume is not recommended. You must always be honest about your skill levels.
Lying on your resume can negatively impact your chances of getting a job. Be honest in all your applications and employers will trust you more.
Sometimes it's hard to be honest about all the skills you have, but it's always better to be honest with yourself.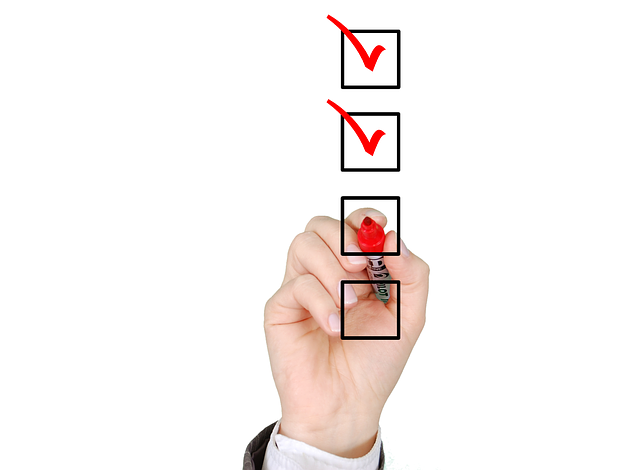 *Write with good grammar and spelling, if necessary, ask someone with greater command of the language for help;
*Do not post very personal information such as sexual orientation, political position or fans for football teams;
*Instead of writing "Curriculum Vitae" at the top of the page, feel free to put your full name.
*Make proper formatting and design. Prioritize readable fonts that aren't too embellished, for example.
credit: Cover image: Imagem de Shahid Abdullah por Pixabay
image from inside the post: Imagem de Tumisu por Pixabay