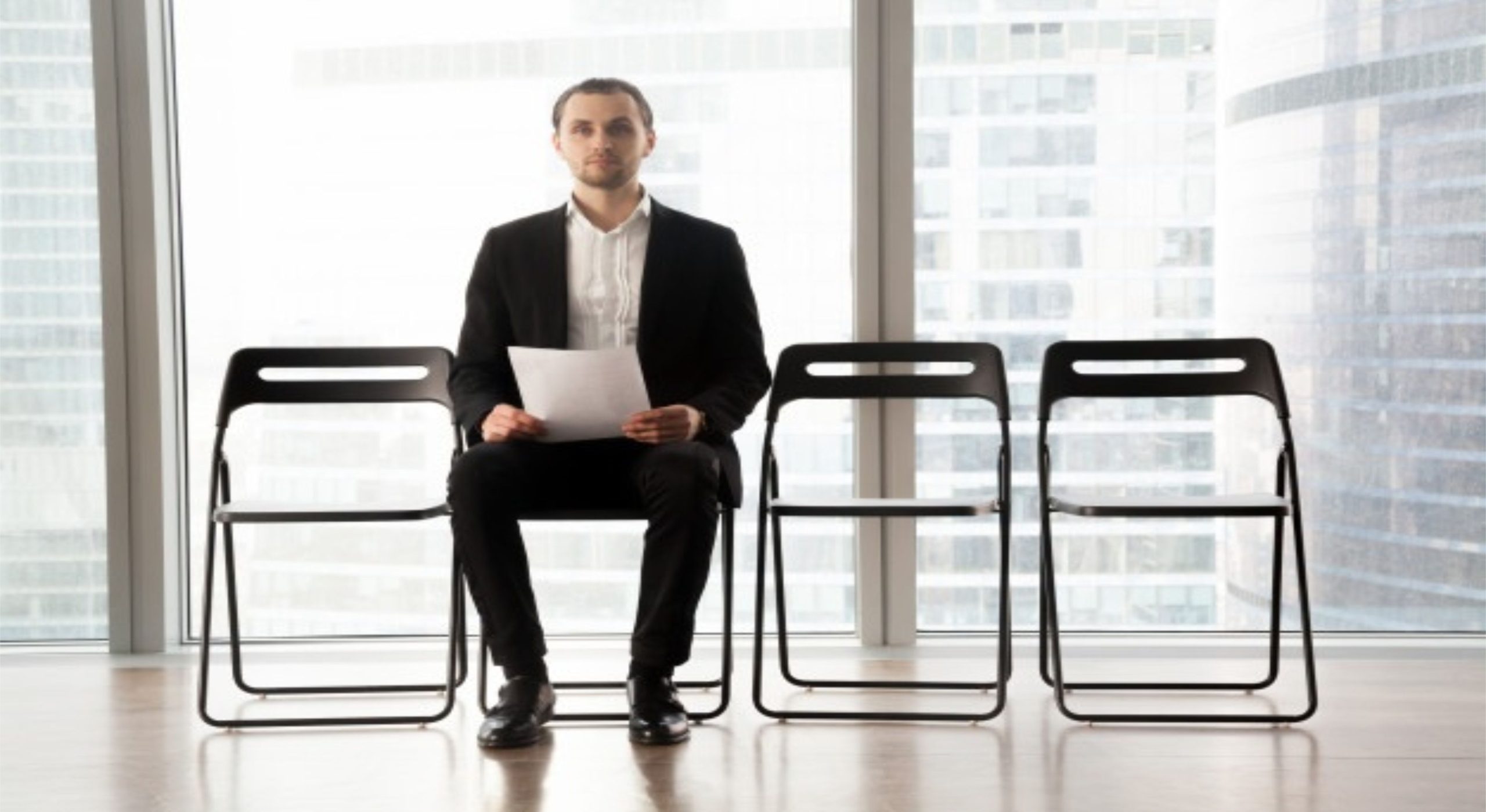 You should pay attention to your performance in the interview, as human resources experts will analyze your behavior in detail, so read on and know how to act in an interview.
How should I act in an interview?
At the time of the meeting:
You often have to wait a while before the interviewer shows up. Don't look impatient. Wait calmly until someone talks to you, then get up. Also don't fiddle with your cell phone, it gives a bad impression.
Let the interviewer take the lead:
When you go to the interview site, let the interviewer pass in front of you, unless he or she opens the door for you and gives you a signal that you can pass.
They usually show you a place where you can sit. If you have a choice, choose a location where you can see the interviewer easily.
Your posture should basically say, "I'm comfortable." So try to walk, sit and stand in a relaxed way. But beware: relaxed does not mean sloppy!
As communication progresses, you will feel more and more comfortable.
This is one of the most important tips on how to act in an interview.
Look at the interviewer, but don't stare, because that makes people uncomfortable. On the other hand, constantly looking away will not produce satisfactory results, as this can be a manifestation of uncertainty, indicating that you have something to ignore, or even that you are lying.
One of the main things interviewers see in candidates is the face. So, smile when you greet him, because suddenly you will make a positive impression on him.
Even though you haven't said anything to him yet, it showed that you're very happy to meet him, and you're very excited.
Say goodbye casually and don't get overly anxious. Don't ask when they can hire you, just mention that you are waiting to be contacted.
Okay, now you know how to act in an interview. Good luck!
Credits – Cover image: <a href="https://br.freepik.com/fotos/negocio">Negócio photo created by yanalya – br.freepik.com</a>
Post inside image: <a href="https://br.freepik.com/fotos/negocio">Negócio photo created by yanalya – br.freepik.com</a>