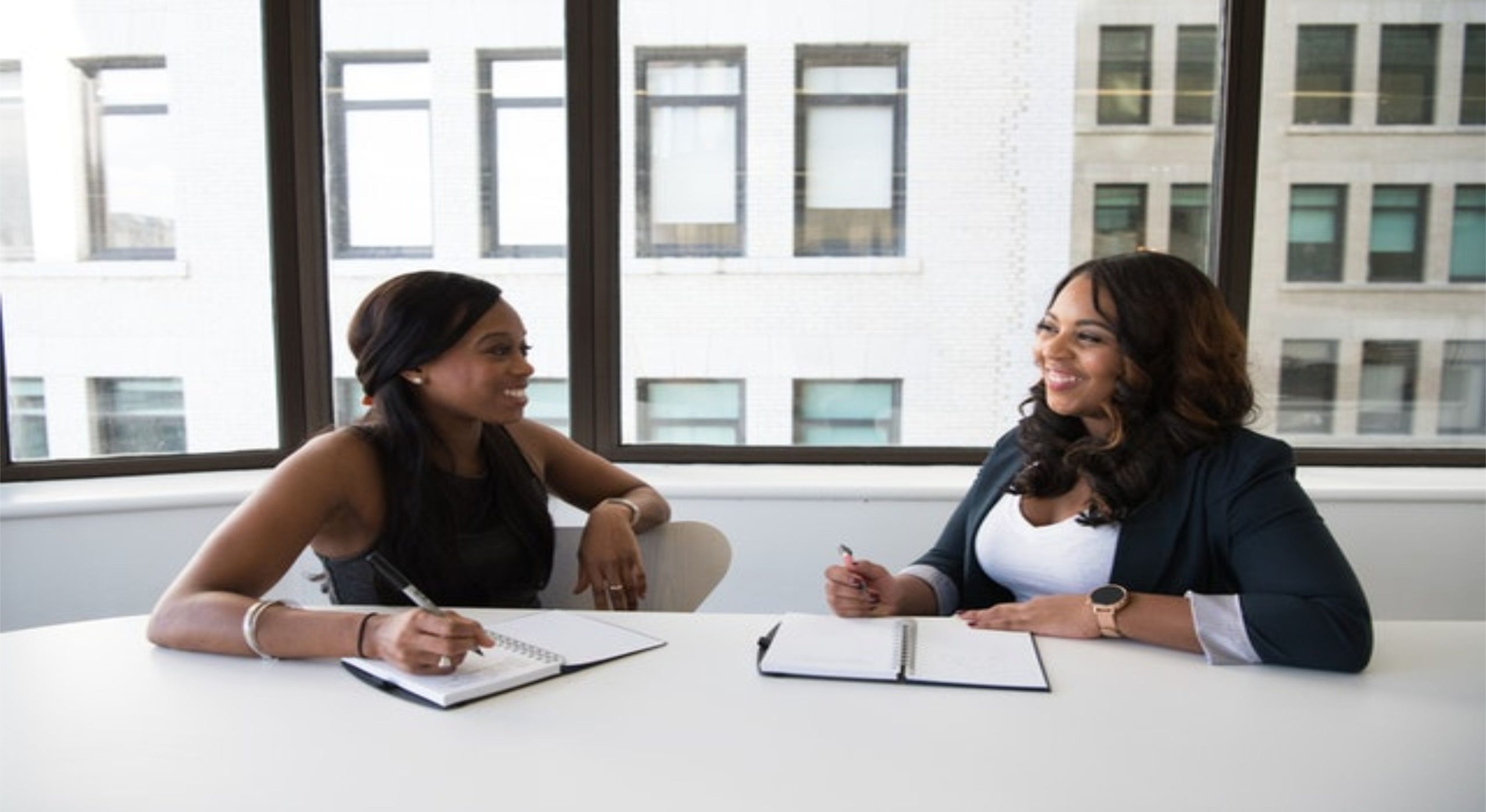 Many people often have a hard time finding the perfect job. With the help of a successful company interview, you can be more likely to land the job of your dreams.
Here's a step-by-step guide on how to conduct a successful interview and make the perfect impression on your next boss.
Tips for a successful interview
1. Search
Research the company beforehand to be more prepared for the interview and show that you really are interested in the position to the point of dedicating your time to it.
2. Prepare your questions
Practice right in front of the mirror, simulate an interview and the answers. It may seem silly at first, but it will make for a successful interview.
Interview questions often ask for specific details about the candidate's experience, skills and qualifications.
– Practice answering questions alone and with friends or family.
– Prepare strong answers to difficult questions: "how do you imagine yourself 5 years from now"?
3. Dress up (it's worth it)
Put on appropriate clothing for a job interview. Give preference to something more formal and well behaved. The problem is not the exposed body parts, but rather making the meeting focus on your professional skills for the open position.
4. Take notes
If possible, as soon as you finish the interview, write down important information so you don't forget.
5. Prepare your resume
Make a well-prepared resume, we already have some posts on this subject here on the blog, we recommend reading:
6. Do not be late
To have the best chance of getting an interview, it's important to arrive early. This shows your punctuality and willingness to get the job.
What happens at the job interview?
The job interview is an opportunity for the hiring team to evaluate the candidate and decide if they want to hire him.
As part of the interview process, the interviewer will ask questions to assess your skills, work history, personal characteristics, and other things like these.
The purpose of a job interview is to assess whether or not a candidate fits into the workplace. The interviewer also wants to assess whether or not the candidate can work in a team environment and has the right skills to do the job.
However, there are many common mistakes people make during interviews, which can make it difficult to get a job offer after completing the interview process.
But by following the tips in this article, your chances of having a successful interview will increase considerably.
Credits – Cover image: Foto de Christina Morillo no Pexels
Post inside image: Foto de Rebrand Cities no Pexels