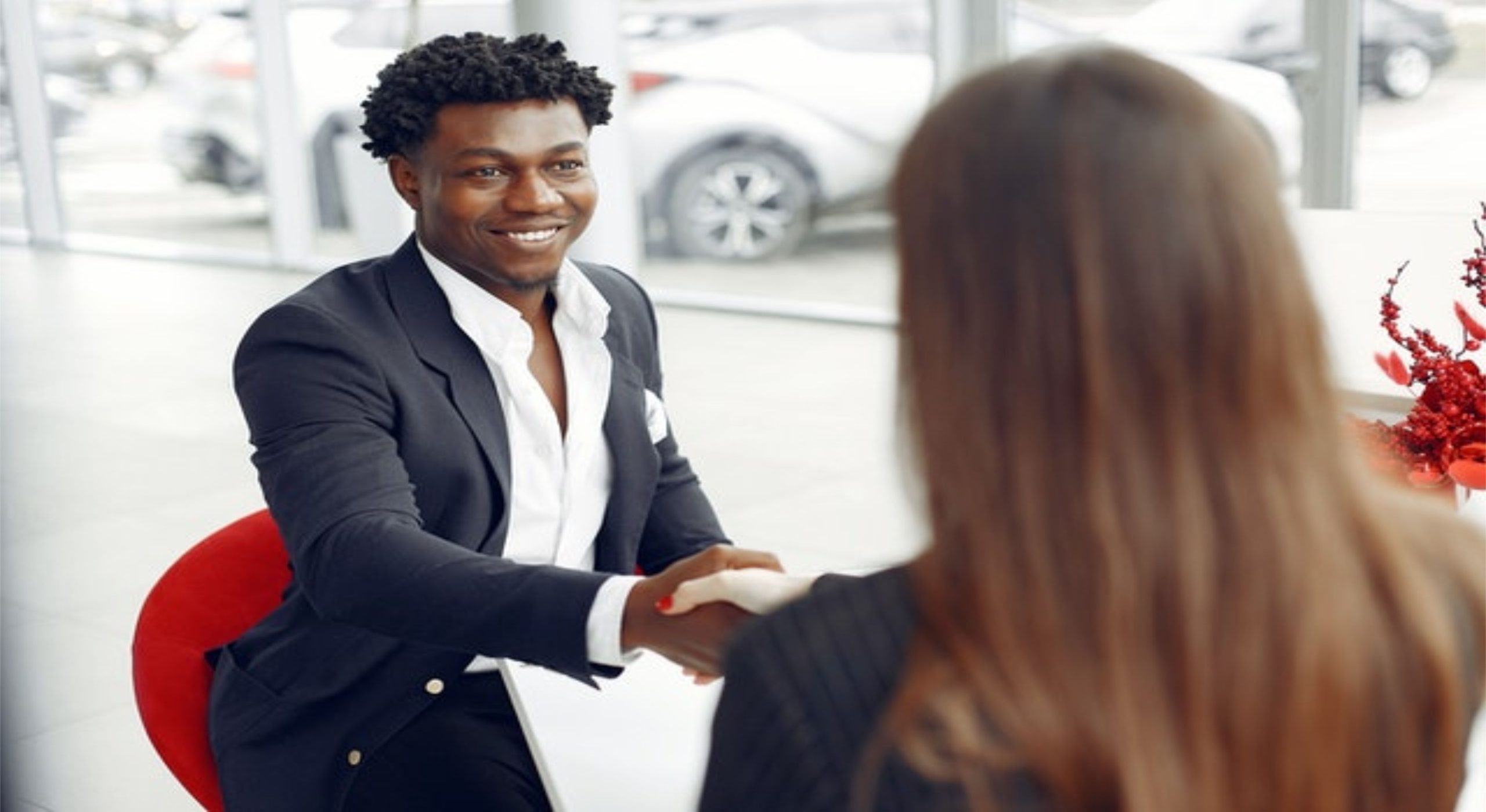 A recruiter is a person looking for potential employees. They have a lot of power in the hiring process – their opinion may or may not hire you.
To impress recruiters with your value proposition, learn to use the language they use.
For example, if you are applying for a position of administrative manager, discuss the importance of customer service and customer satisfaction with this person.
Read on to discover some tips.
How to stand out in the job market
Best tips for an interview – Check Out
How to Impress Recruiters
To impress recruiters, it's important that you have a personal brand. This can be done by being consistent with your branding strategy, developing quality content regularly, and performing well during interviews.
A personal brand is not just an online presence, it is also an interactive one. It is important that you keep in touch with recruiters, answering their questions or contacting them at your discretion.
To impress your recruiters, you need to be confident and shine through your personality. So these are some ways to do just that.
1. Be prepared for the interview
First, you must be prepared for the interview. There's nothing more frustrating than not being able to answer basic questions during an interview because you haven't done any research on the company.
2. Employ a favorable attitude to the recruiter
Another thing you can do to impress recruiters is to show them how much you appreciate their time by being positive during the interview and showing a genuine interest in learning about the company and working with them.
Showing an interest in learning more about what they do will make them want to talk about themselves and their business, which also makes it easier for you to be considered for the position.
3. Invest in behavioral language
Body language is very important when conducting an interview.
Your body language will tell the interviewer a lot, which can be beneficial or detrimental to your application.
Proper body language for an interview is subtle but confident. Your head should be up, your chin tucked in and your shoulders back.
You must also maintain eye contact with the interviewer during the interview process.
We hope these tips were helpful. Good luck on your next interview!
Credits – Cover image: Foto de Gustavo Fring no Pexels
Post inside image: Foto de Monstera no Pexels