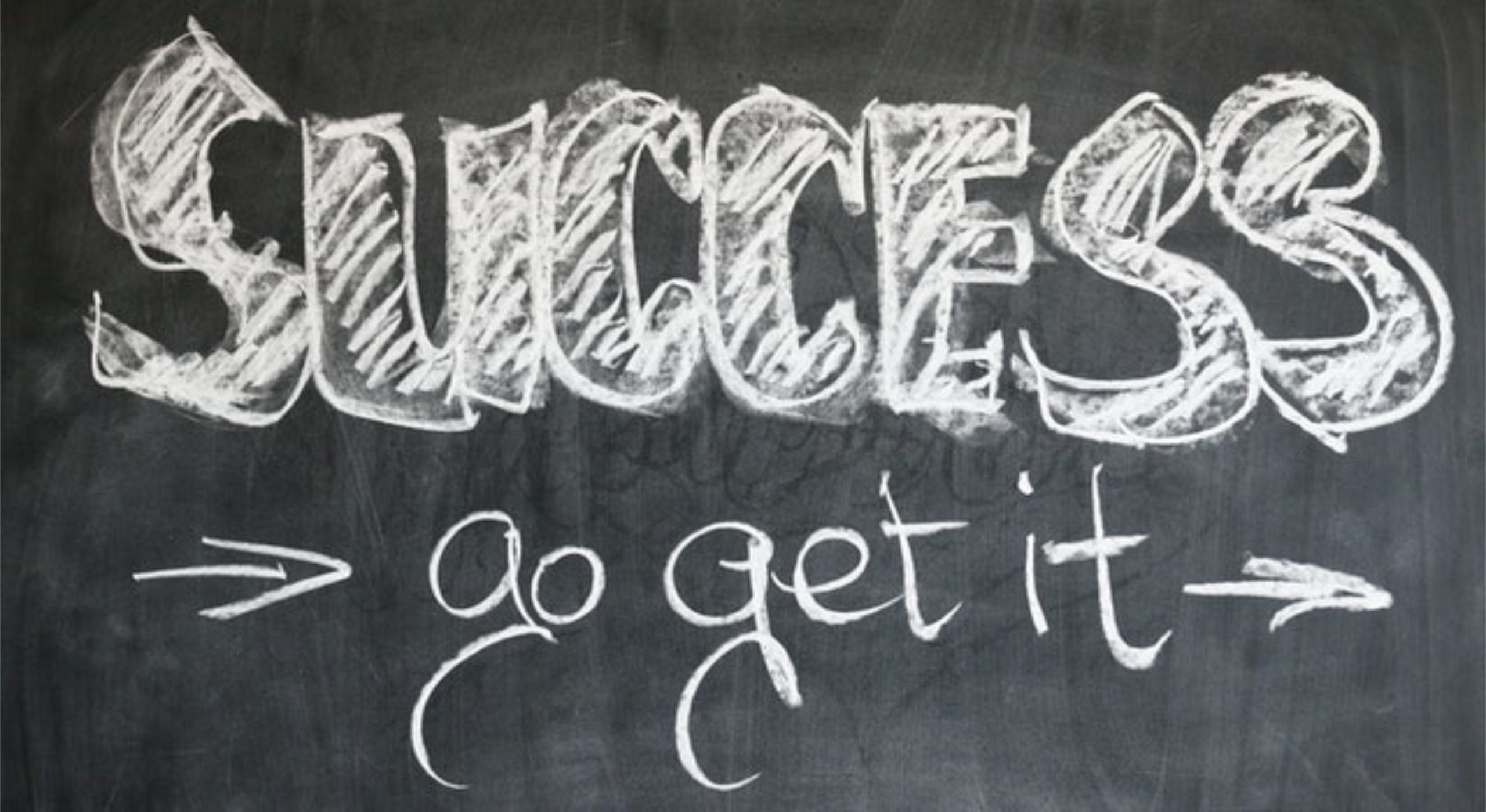 It is important that job seekers know how to stand out in the job market.
Recent studies show that many job seekers don't know how to stand out in the job market and often find it difficult to behave in an interview. This is particularly true for those with little or no experience.
To help jobseekers, we've created a guide that includes tips on how to win over your supervisor, as well as advice to set you apart from the competition.
Below are 6 strategies to stand out in the job market:
1. Focus on results
As the world of work changes, it's important to understand your role on this team. If you continue to add value, it will help drive the company forward and possibly earn you a promotion.
2. Be a source of ideas
Once you understand the company's culture and needs, prioritize areas for improvement and present your ideas – to show that you are investing in the company.
3. Build a good reputation
A consistent good reputation across the organization will make it easier for company employees to trust you and remember you well.
Toxic behaviors such as gossip, neglecting the look, playing a lot, being late or even using inappropriate language will not help you at work and should be avoided.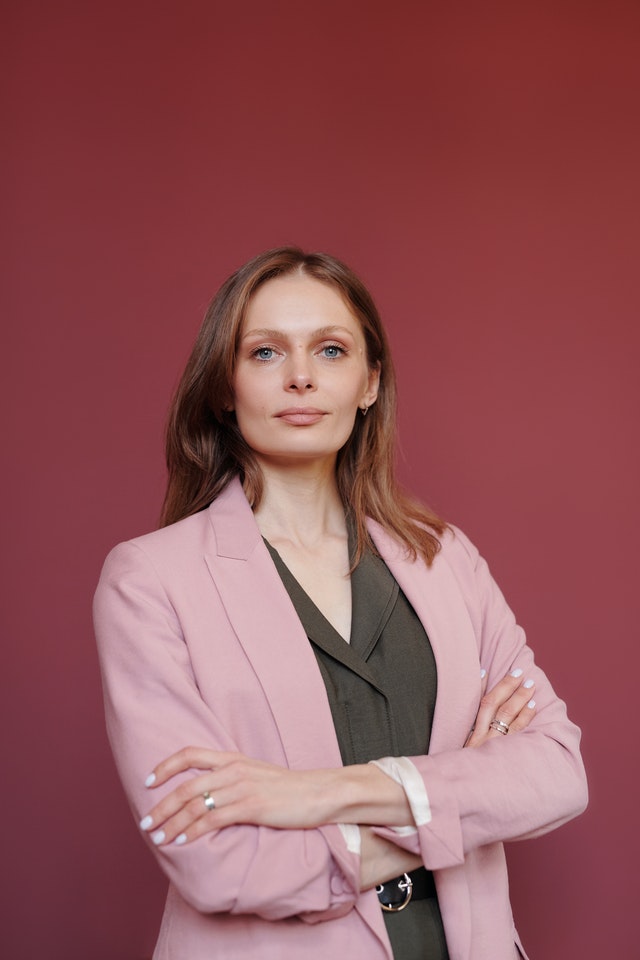 4. Dedicate yourself to knowledge
To grow as a professional, you must first be willing to learn new skills. There are a multitude of options for in-person courses, online courses and more. Some of these courses can even change your entire career path.
5. No excuses
It's hard to avoid mistakes entirely, even for professionals. That's why it's important to think of solutions and implement them immediately. It doesn't matter who the culprit is – focus on solutions and make sure you are ready and can help everyone around you.
6. Become the solution to stand out in the job market
Companies are about to get into serious trouble with the people they hire. They are looking for multivalent people who are able to deal with anything that comes their way and act accordingly.
Credits – Cover image: Foto de Gerd Altmann no Pexels
Post inside image: Foto de Edmond Dantès no Pexels