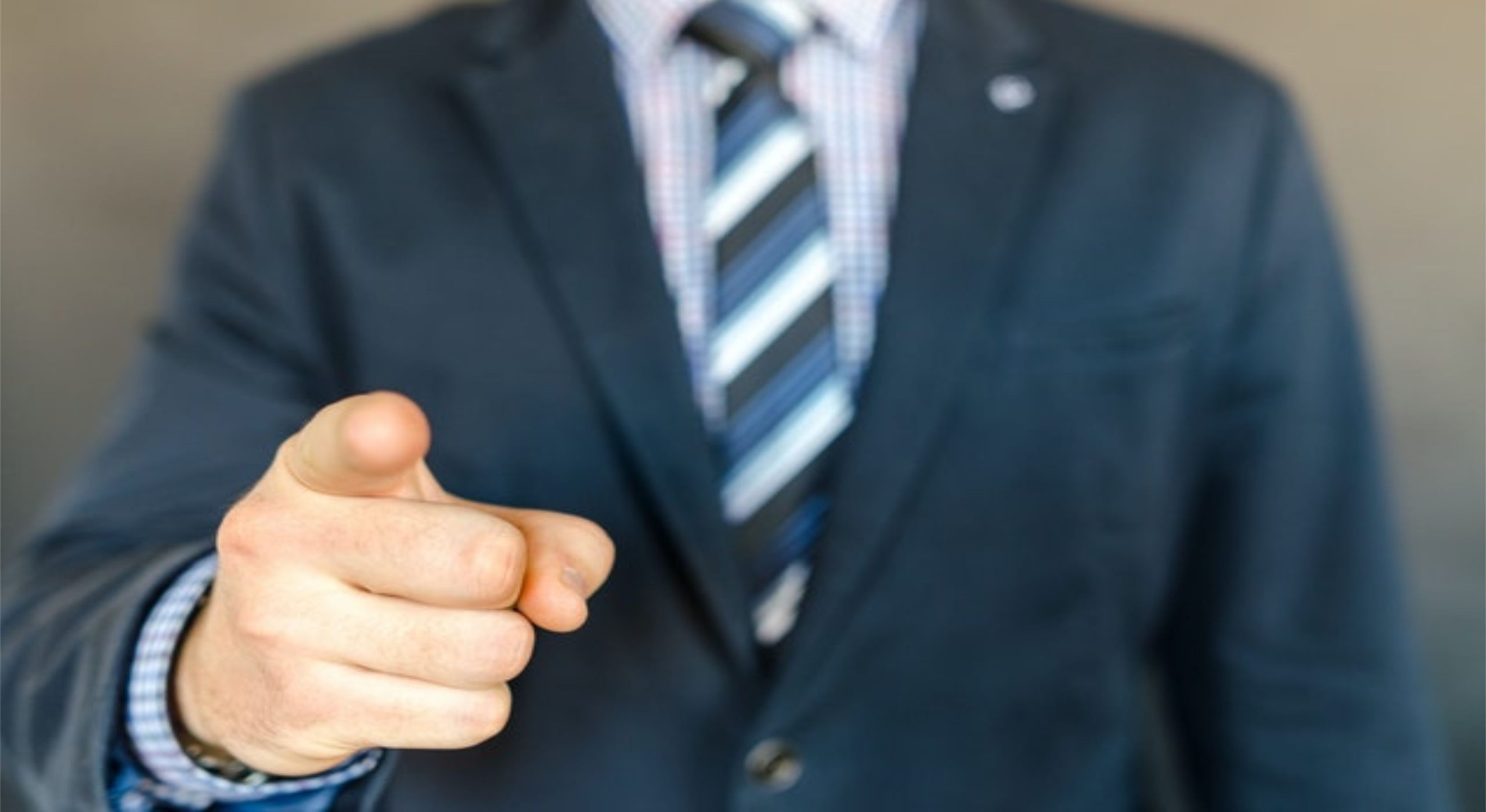 The job interview with many people seems to be a big problem, especially for those who are just entering the job market.
Being analyzed by others, depending on the circumstances, and proving that you have the skills that can help the company achieve its goals, is a major obstacle for candidates for internships or job openings.
For most job seekers, the biggest problem is that they want to be part of the selection process without any organization and seek to face the interview totally unprepared and without knowing what is coming.
But the good news is that there are many ways to make the selection process easier than you think.
Therefore, we mentioned in this post three important tips for you to have a good performance in job interviews. Read on and learn how to make a good impression on recruiters and win the internships or openings you want so much.
Success Advice for Your Job Interview!
Therefore, if you are invited to participate in any selection process, follow the tips below and ensure your insertion in the job market.
It is ideal that you always arrive before your scheduled time. If possible, 15 minutes in advance. This way you can prevent any unforeseen events from jeopardizing your chance of getting a good job.
Of course, no one expects unexpected events to happen right on the day of your interview, but the bus can break down, you can hit traffic and many other situations. All of this makes a bad impression on the recruiter!
Try to demonstrate a good first impression at the job interview
Wear the outfits the company usually asks for from employees. If employees there dress more formally, choose to wear social clothes on the day of the interview.
Now, if employees wear casual or sportswear, you can be inspired by them and go with the same style.
I recommend that you take time to relax before the interview, because I know it can be quite stressful. Here are some of the things you should focus on before the interview, reduce your stress and do your best to calm your nerves:
– Have a chamomile tea;
– Do physical activities;
– Listen to positive music;
– Do the practices of your religion, if you have one, like prayers, for example.
We hope these tips were useful and you can rock the job interview and win the long dreamed of opening.
Credits – Cover image: Photo from Lukas in Pexels
Post inside image: Photo from Minervastudio in Pexels