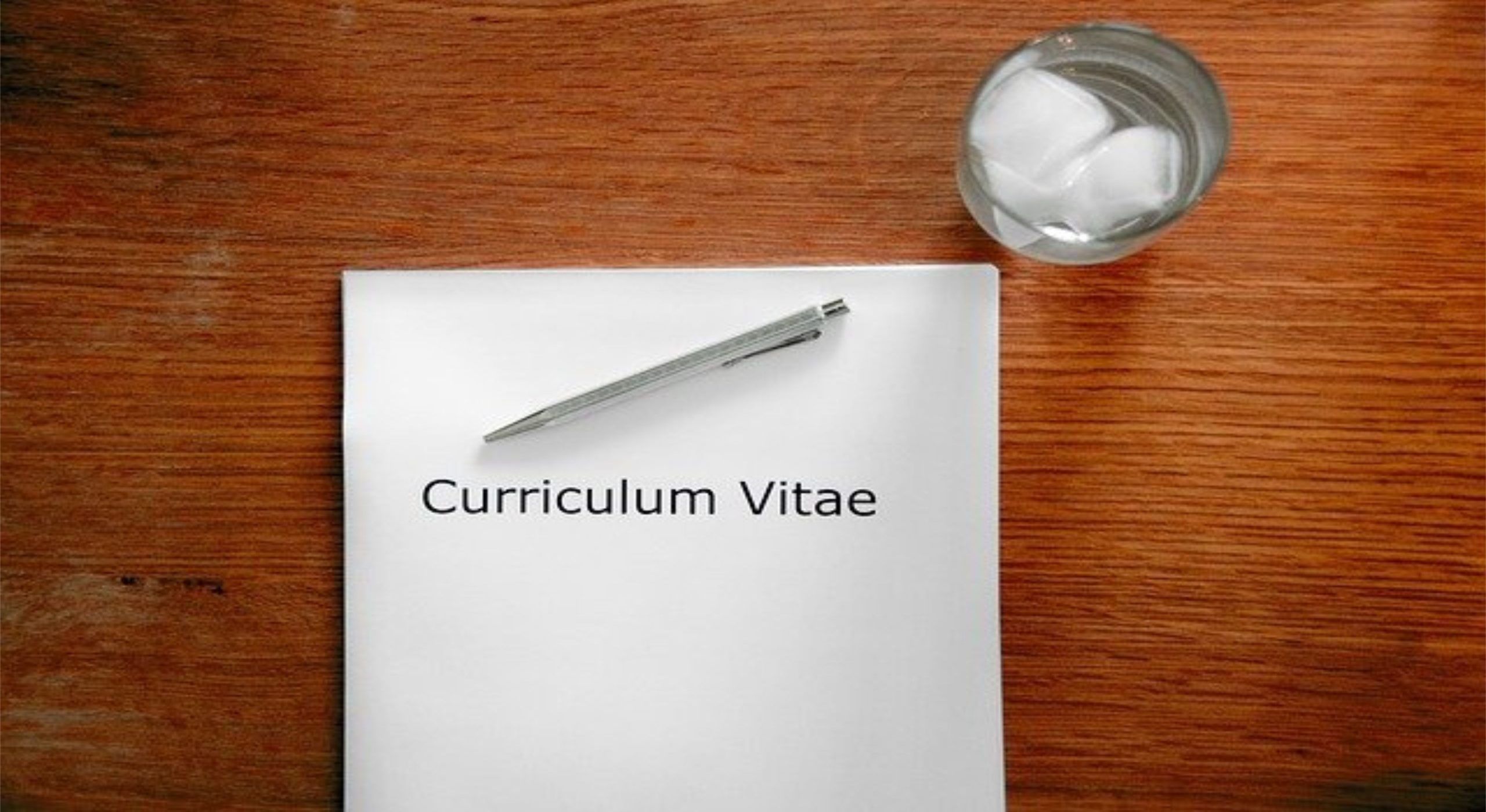 If you are looking for a job in the near future, you should consider creating a perfect resume.
This is one of the most important pieces of personal branding material. It's your chance to prove your skills and get the job.
So how do you make sure you have a good resume? Here are some tips:
5 Tips for Making a Perfect Resume
You have your eye on a job and it's time to submit your application. So, check out these 5 tips for making a perfect resume:
1- Start your resume with a summary of your most important skills and aptitudes.
To write a winning resume, you must first identify which job you are applying for. The skills you list will only be relevant if they are relevant to the job being sought. It's best to list this as your strengths as well as any strengths related to the position.
2- List your most recent jobs with company names and the dates you worked there.
Include all relevant information about why these jobs are so important to you. Don't forget your honest statement about your previous positions and the results achieved there.
3- Be creative
Just because your industry has been around for some time doesn't mean the job market is saturated. In fact, there are many industries that are just starting or expanding. You don't want to be left behind on this opportunity.
4- Be informative
It's about sharing your workplace experience without going into detail. It's all about finding a balance between making it interesting and not dragging it out.
5- Adapt it to each individual company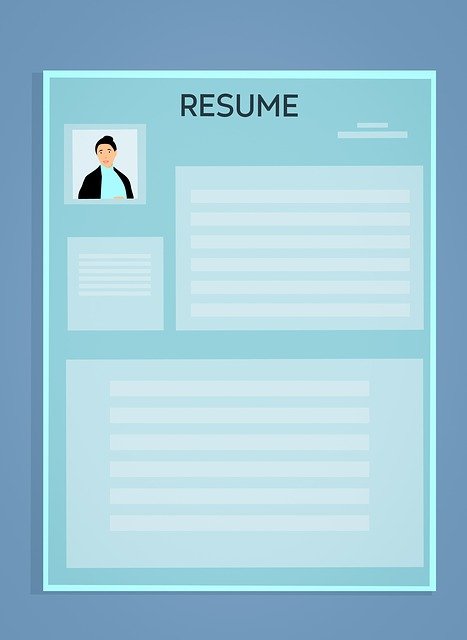 Research more about the employer and what they are looking for. Based on that, create a perfect resume tailored for that particular position.
When creating a resume, the most important thing to consider is what employers are looking for. For example, if you're writing for a niche pet company, it might be worth mentioning your experience with animals when writing yours.
If you are looking to apply for a job abroad with an employer, it may be worth including your travel experience on your resume.
credit: Cover image: Imagem de Tobias Herrmann por Pixabay
image from inside the post: Imagem de mohamed Hassan por Pixabay