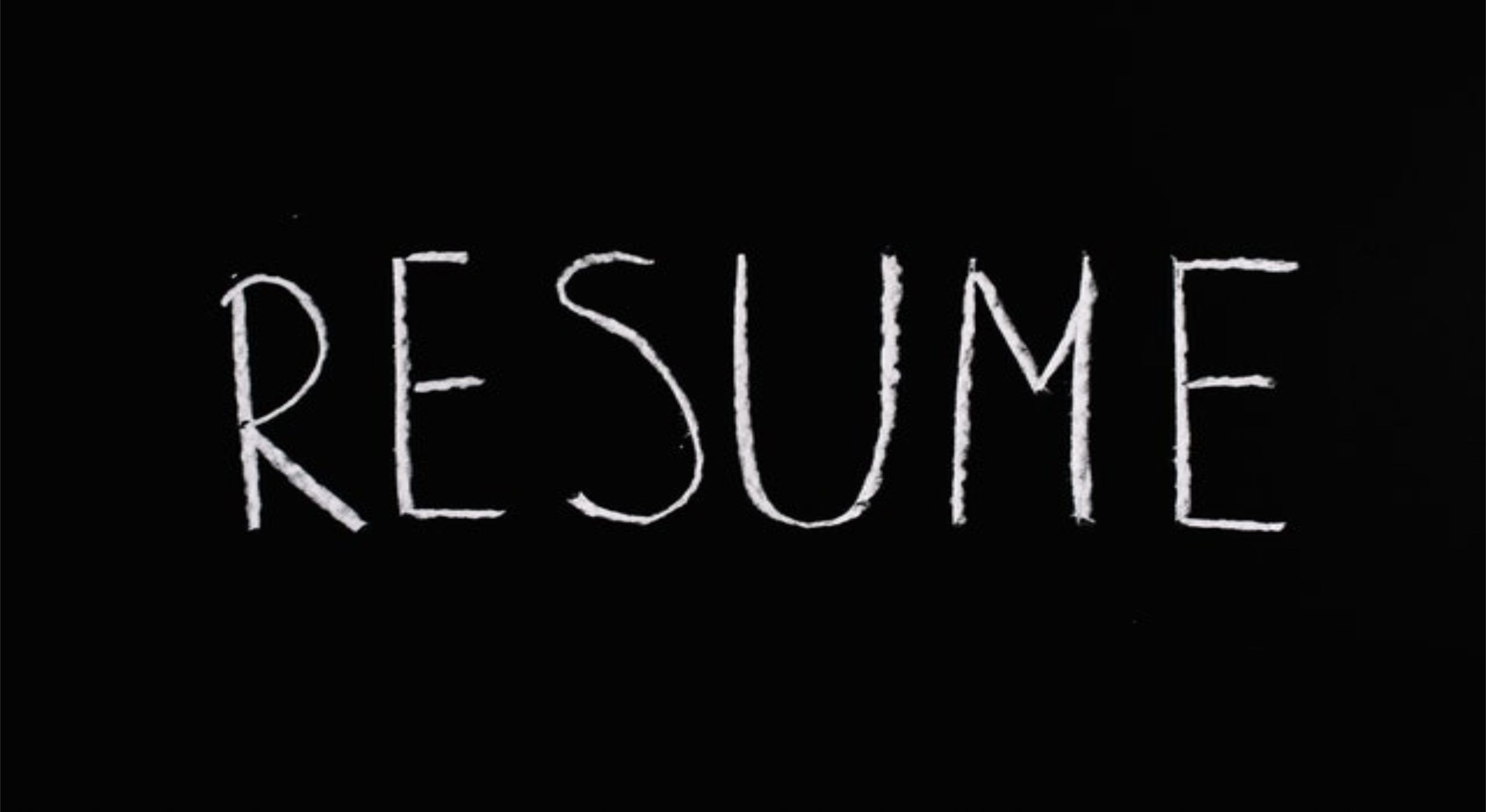 Tips for an Attractive Resume to Impress Employers
A well-written resume is the first step to getting a job. This is where you can provide your potential employer with lots of information about who you are, what your skills are, and why you're the best person for the job.
Here are some tips for writing an attractive resume:
– Use a design that matches your personality
– Keep it short and to the point, with a maximum of 2 sheets.
– Avoid using font sizes above or below 12
– Include special interests on your resume if they make you unique
How to make your resume attractive and stand out
The more you do to make your resume attractive, the easier it will be for you to get hired.
A resume takes just seconds to impress the recruiter. What can you do to make it stand out?
First, use your best skills and specializations, then include clear career goals and your most recent accomplishments at the top of your resume.
Make sure there is no repetition in your resume by not including sections with similar information or keywords in different sections of the document. Make sure your resume is appropriate for the individual job you are applying for. Moreover, make sure your skills and experience match what is needed for this role.
Use impactful content: Think about how your job makes a difference and be specific about it in your resume, including keywords like 'teamwork' or 'problem solver'.
Include professional accomplishments: List any awards, recognitions, or mentions that highlight significant success in your career, as well as other notable accomplishments such as "first" or "top".
7 Tricks That Will Boost Your Job Search Success
Now that you know how to make your resume attractive, learn the best tricks to get ahead of competitors in the job market.
There are many ways to make your job search easier and more successful.
The following six tricks will help you improve your job search success with ease.
– Put your best into what you do

– Be proactive

– Prepare for the interview with mock interviews

– Keep a positive attitude.

– Establish your value by showing your skills, achievements and knowledge

– Stick to standard interview questions

– Be genuine
Credits – Cover image: Foto de Anna Tarazevich no Pexels
Post inside image: Foto de cottonbro no Pexels