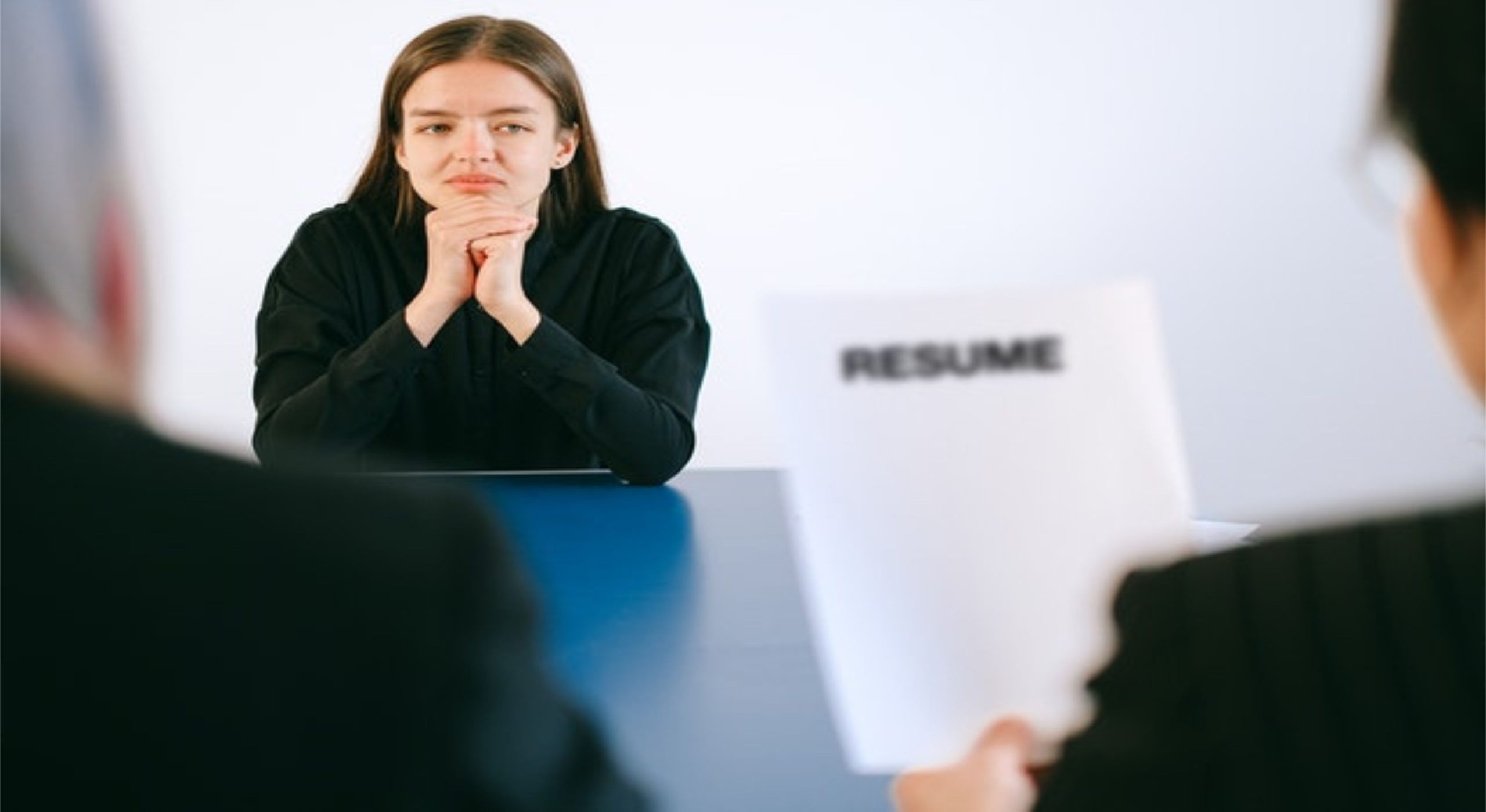 When you are applying for a job, it is common that you will need to provide a resume. It's important to make sure you look professional and impressive so that your chances of getting an interview increase.
The perfect resume should be able to get your foot in the door of the company you are applying for. You need to be able to get attention and make the recruiter want to learn more about this person who might be your new employee.
Read on and discover what can't be missing from a perfect resume:
The perfect resume has a thoughtful font and design.
Every job seeker needs a professional resume to help him get a new job. They need the right, the right words and the right sources.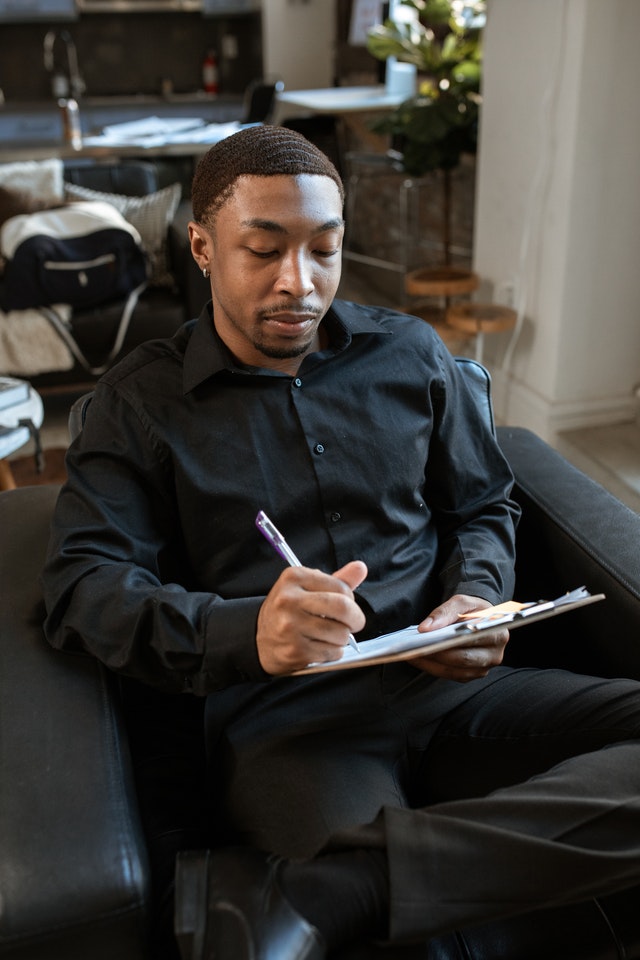 Do not use fonts that are too ornate and cursive to the point of impairing the understanding of the words. Always prioritize Arial, Calibri or Time New Roman. The ideal font size is 12, neither too big nor too small.
The perfect résumé should include an attention-grabbing introduction.
When you look at a resume, it's important to have a general idea of ​​what kind of job a person is applying for. The introduction can help to highlight this, be objective about your professional goals.
It should also include a brief summary of your professional experience (company name, position held, work details).
Education (school attended) and improvement courses.
Awards / honors / publications (must be included in the professional experience section).

Contact channels (email, phone, LinkedIn).

Be honest about your qualifications, don't lie about anything on your resume, it can be harmful.

Select a language section if you speak more than one language.
We hope you enjoyed this article. Check out other posts that might be useful:
Credits – Cover image: Foto de cottonbro no Pexels
Post inside image: Foto de Sora Shimazaki no Pexels