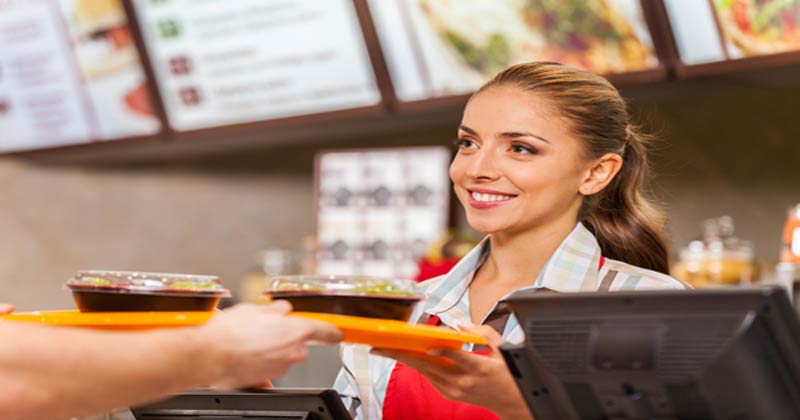 Are you looking for a fun environment where you can earn some money and work with an awesome team every day? We have just the opportunity for you: over 20,000 jobs at restaurants all across Canada are available for you to apply for.
If you love a fast-paced environment where people go to have a good time, being a restaurant team member sure is one of the best jobs for you. Whether you're looking to work in the kitchen as a cook, cooking assistant or dishwasher, or being directly in touch with clients as a cashier or waiter, there are plenty of opportunities available.
Especially when it comes to fast-food restaurants, the staff must be willing to work as a team to deliver the best customer service and, of course, delicious food to the clients. Luckily, thousands of restaurants in Canada are searching for team members:
Canad Inns
Cogir
Northern Vision Development LP
Amaguk Inn
Greco Pizza Edmundston
Boston Pizza International, Inc.
Restaurant Le Continental inc
Mandarin Garden Restaurant
Woolsey Creek Bistro
Ski Resort Jobs
The Glynmill Inn Incorporated
Baba Q's Smoke & Grill Restaurant Ltd
European Market, and many more.
You can find a total of 20,600 jobs available in diverse restaurants across Canada today. Some locations in which you can work are Magog QC, Faro YT, Vancouver BC, Whitehorse YT, Ottawa ON, Calgary AB, Richmond BC, and more.
If you have what it takes to be a restaurant team member, check out some of the latest jobs published in this category: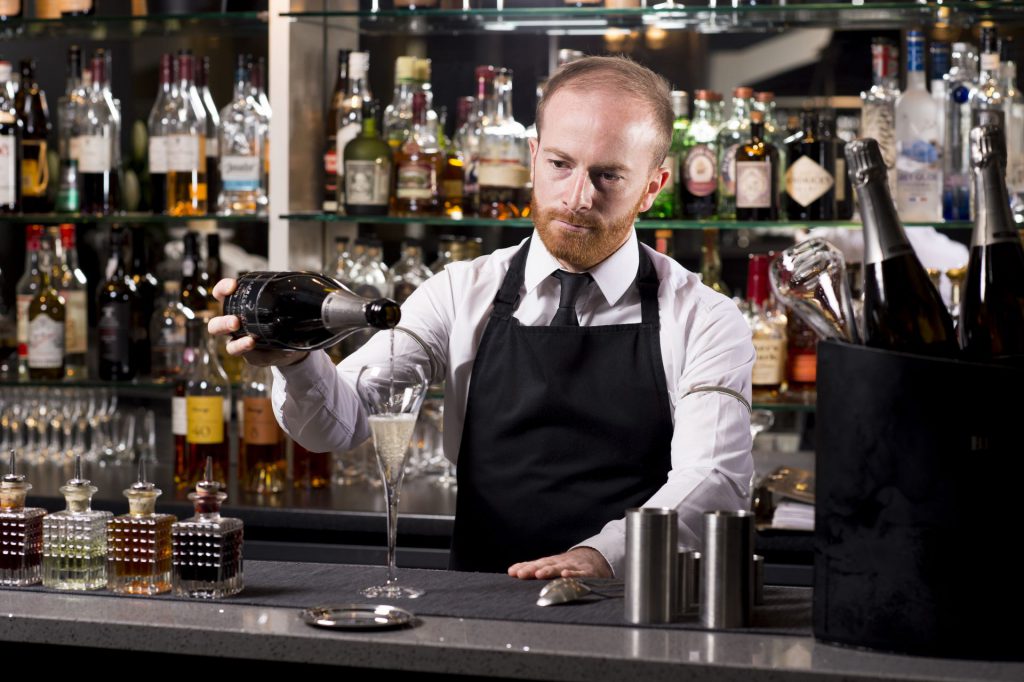 Kitchen helper at Kang Fresh Food Ltd. – Hope, BC
In this role, you'll be responsible for tasks like washing, peeling and cutting vegetables and fruit; cleaning and sanitising the kitchen, including work surfaces, cupboards, storage areas, appliances, and equipment; receiving, unpacking and storing supplies in refrigerators, freezers, cupboards and other storage areas, amongst other tasks.
Waiter/waitress at Pinewood Motor Inn – Espanola, ON
When working as a waiter/waitress in the hotel's restaurant, your tasks will include but not be limited to: address customers' complaints or concerns; clear and clean tables, trays and chairs, balance cash and record sales, provide great customer service and more. You also must be of legal age to mix and serve alcoholic beverages.
Dishwasher (Banquets) at Assiniboine Park Conservancy – Winnipeg, MB
This role requires a candidate available to work casual hours — up to 40 hours per week in the busy season — on days and weekends, including holidays. The dishwasher must ensure safety, hygiene, and cleanliness in all aspects of their work, guarantee all dishes, cutlery, and cooking utensils are sanitised and meet the presentation quality standards set by our chefs and expected by the visitors, amongst other tasks.
You can access these and thousands of other job opportunities by visiting ca.indeed.com and searching for "Restaurant". Guarantee your job this September and apply today! Check out some other jobs you can apply for:
Kitchen helper – Cedar Enterprises Saint John, NB
Dishwasher / Kitchen Helper – THAI TOWN RESTAURANT Vancouver, BC
Food Service Worker- Bento Sushi Winnipeg, MB
Kitchen helper Wing'n It Gander Gander, NL
Kitchen Assistants – Ski Resort Jobs Whistler, BC
Server/Waitstaff – The Court at Barrhaven – Atria Senior Living Nepean, ON
Food and beverage server – Albatross Hotel Gander, NL
Server – The Turning Point Restaurant Golden, BC
Server – food and beverage services – Restaurant L'académie Gatineau Gatineau, QC
Captain waiter/waitress – food and beverage services – Villa St-Georges Victoriaville, QC
Restaurant Worker – Restaurant Services – Nova Scotia Health Authority Halifax, NS
Source: ca.indeed.com | Images: deaneseipic.com/ tastet.ca