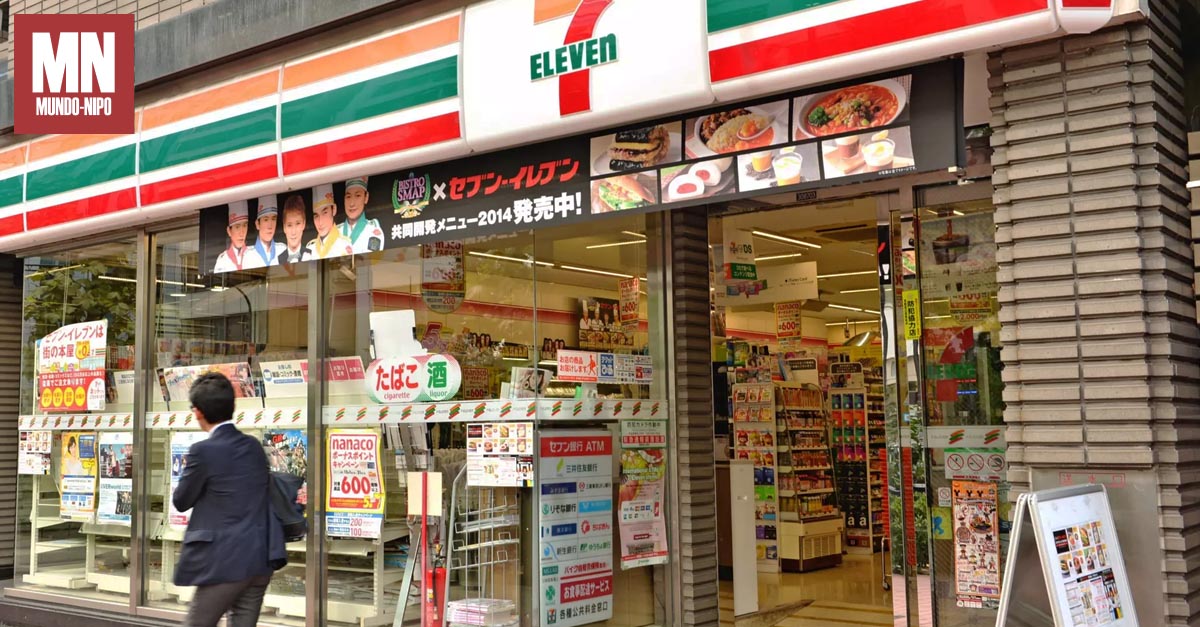 7‑Eleven is a world-famous convenience store founded in 1927. Along with its franchised business owners, 7-Eleven plans to hire up to 30,000 new store employees soon. Check out more information below.
This global chain of stores with almost a hundred years of experience within the retail sector is made of men and women who tirelessly create innovative ideas that make life easier for customers around the world.
The company aims to provide their employees with the room to move around and discover their greatness. That's how rewarding careers are made, and that makes for the best possible customer service for the public.
As summer is the busiest time of year at 7-Eleven, the multinational has opened thousands of job spots across the globe. In Canada alone, the enterprise offers over 1,600 jobs in sectors such as:
Sales
Retail
Food Preparation & Service
Loading and Stocking
Driving
Marketing
The majority of these jobs (1,329 vacancies) are for positions within the sales department. The position of Sales Associate is offered all across the country, and it's considered crucial for being the first employee in contact with the customers, or "the face of the company", as pointed out by 7-Eleven.
In this role, you'll be responsible for providing outstanding service; maintain a clean, customer-friendly environment; stock and merchandise products; and, naturally, operate the register.
Whether your goal is to begin a fantastic full-time career or have a great part-time job, 7-Eleven guarantees your talents will be valued and respected. There is plenty of opportunities to grow within the company from this position.
Furthermore, by completing additional training, you can become a Certified Sales Associate, forecast and order products using the company's state-of-the-art Retail Information System, and more. Check out some of the locations in which you can work today:
Surrey, BC
Prince George, BC
Abbotsford, BC
Winnipeg, MB
Lethbridge, AB
Maple Ridge, BC
Edmonton, AB
Regina, SK
Vancouver, BC
Richmond, BC
Vernon, BC
St. Catharines, ON
Calgary, AB
Woodstock, ON
To access all vacant positions at 7-Eleven, go to ca.indeed.com and search for the company's section. Once on its page, you can check out the company's reviews, salaries, and job opportunities. Apply today!
Source: ca.indeed.com | Images: theapopkavoice.com/ actoftraveling.com