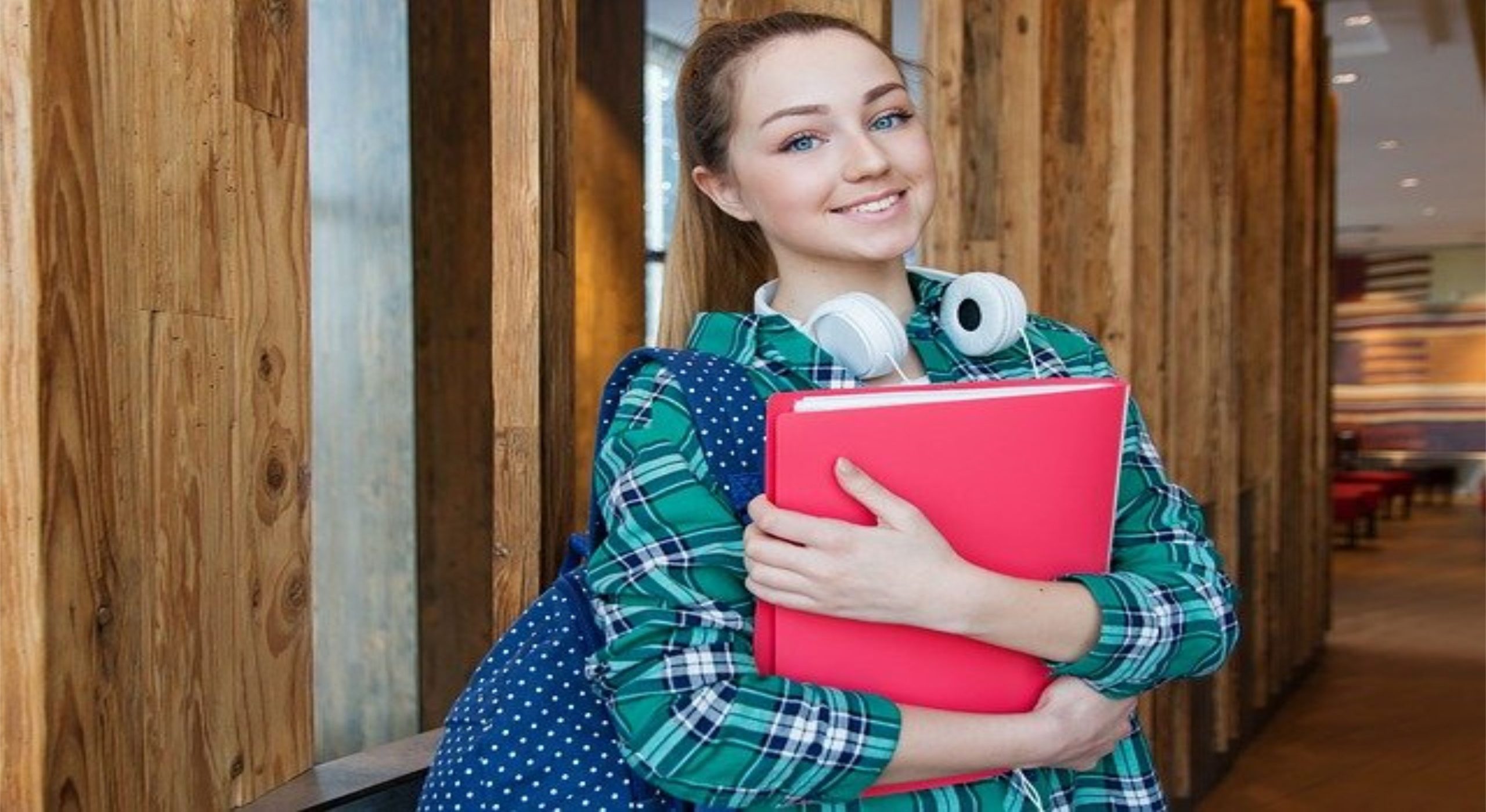 In the first job you will learn a lot about the market and gain experience. You'll also encounter a variety of challenges, from managing people to managing time. However, with some knowledge and persistence, the path to a rewarding career is possible.
Internships are good places to learn the basics and gain experience to prepare for your first job.
These opportunities can give you the chance to learn new skills while earning money. With that in mind, we've gathered in this post some tips to make the most of the experience. Check out!
First job? Know how to seize the opportunity
1- Learn everything you can
The first job is a great opportunity to learn how to do the job and how to live in the industry. You don't want your first job to be just a stepping stone, but an opportunity to develop your skills. Learning about your industry is important, but it's also important to learn about yourself. Make it clear that you are always learning something new on the job.
2- Understand that this can be the gateway to the job market
Whether you are looking for a full-time job or just want some experience in the job market, an internship can be a good way to get started in the job market.
3- Have a professional attitude
Maintaining a professional attitude and demonstrating your skills will help you progress on the job. Additionally, there are numerous opportunities available to progress.
4- Build relationships
Networking with your peers is a vital part of your professional life. It gives you the opportunity to establish professional relationships and network. This will allow you to get more opportunities in your current company or get a referral for permanent employment elsewhere.
5- Learn to receive feedback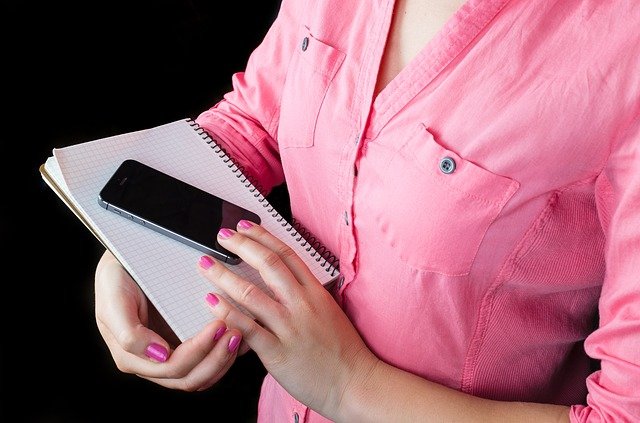 Feedback is great for learning and improving your craft. If you are on your first job, this feedback will be crucial to help you develop a high-level job.
We hope you enjoyed our tips. We wish you every success in your professional career.
credit: Cover image: Imagem de Anastasia Gepp por Pixabay
image from inside the post: Imagem de Goumbik por Pixabay