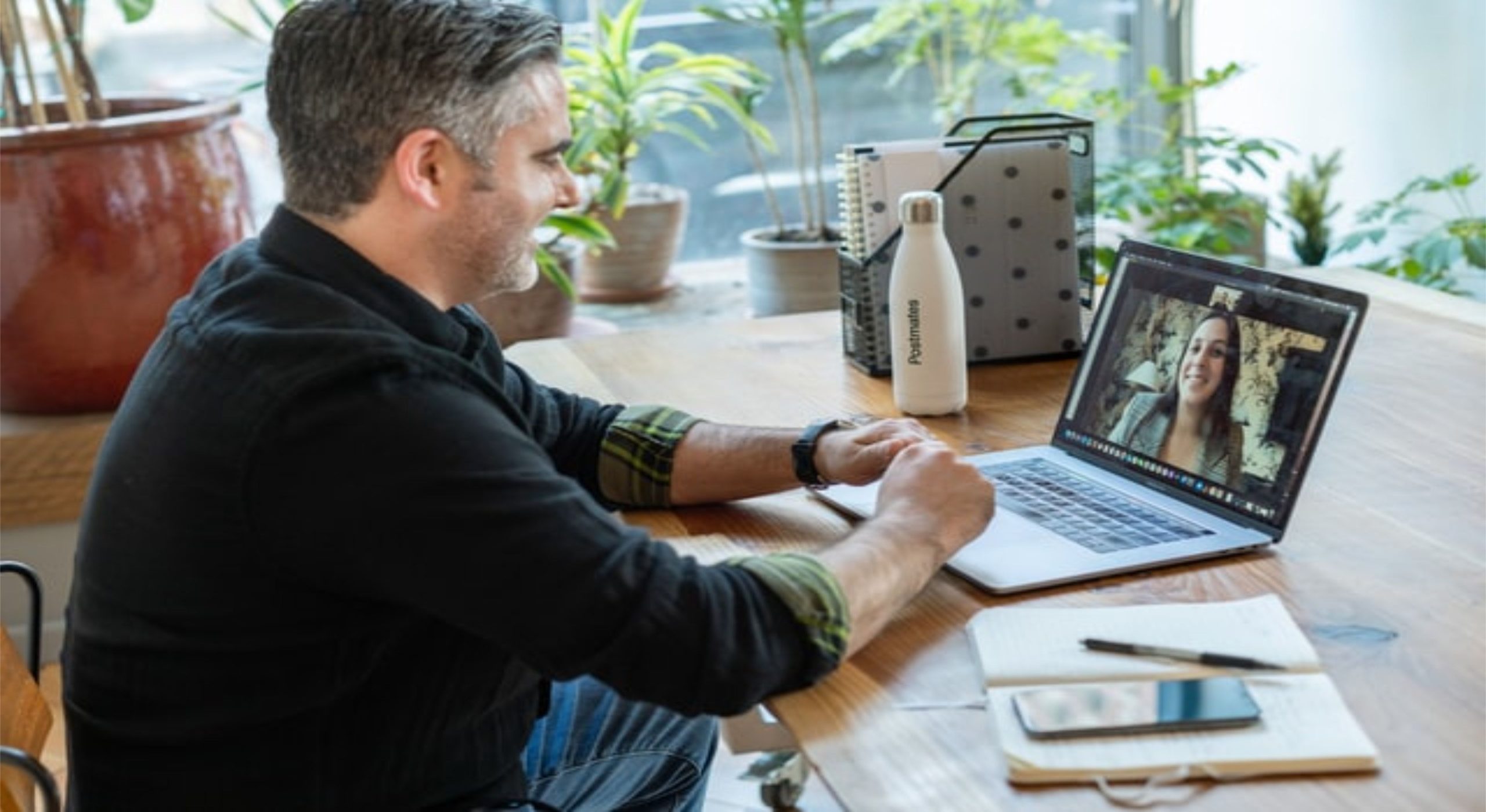 Virtual job interview is becoming more common and is a way to get the information you need for your career change. The Internet allows us to keep in touch with customers, talk via video chat, research companies and share our professional skills without leaving the office.
Platforms like Skype, Google Hangouts and Zoom are becoming increasingly popular online interviews. This makes it easy for people to conduct an interview or video call over the Internet to work.
While the interview process may be getting easier in the digital age, many employers still want to see candidates' insights. They want to feel that the candidate recognizes the responsibilities of a particular role.
The job interview is an important part of the hiring process. It informs employers about the personality, work ethic, and other qualities of their potential employees that are important to the company or organization. One thing to do is be ready for anything and shine in all kinds of interviews!
8 Tips for a Virtual Job Interview
1. Preparation is key – The best way to make a smooth interview is to prepare in advance. Not only will the questions be more familiar, but you'll also spend less time worrying about anything else during the interview.
2. Be confident – This is an opportunity to show your skills and prove that you are worth hiring!
3. Know Yourself – It is important that you identify what makes you unique and different so that when asked about strengths, weaknesses or specific areas of expertise.
4- Leave your equipment fully charged to avoid running out of battery during the virtual job interview.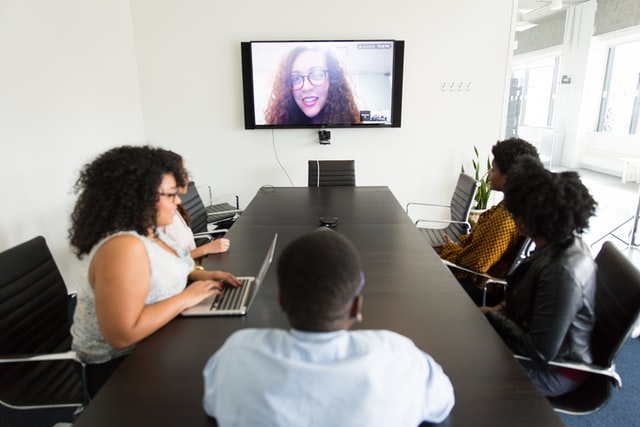 5- Check if the camera and microphone are working properly..
6- Get dressed in one piece, don't just put the top on and wear your pajamas underneath. Maybe you need to get up, and that would be awkward.
7- Ask the people who live with you to be silent during the interview. They must not interrupt you during this important time.
8- Always have a plan B. What will you do if the internet goes down or the power goes out?
We wish you good luck!
credit: Cover image: Photo by LinkedIn Sales Solutions on Unsplash
image from inside the post: Photo by Christina @ wocintechchat.com on Unsplash