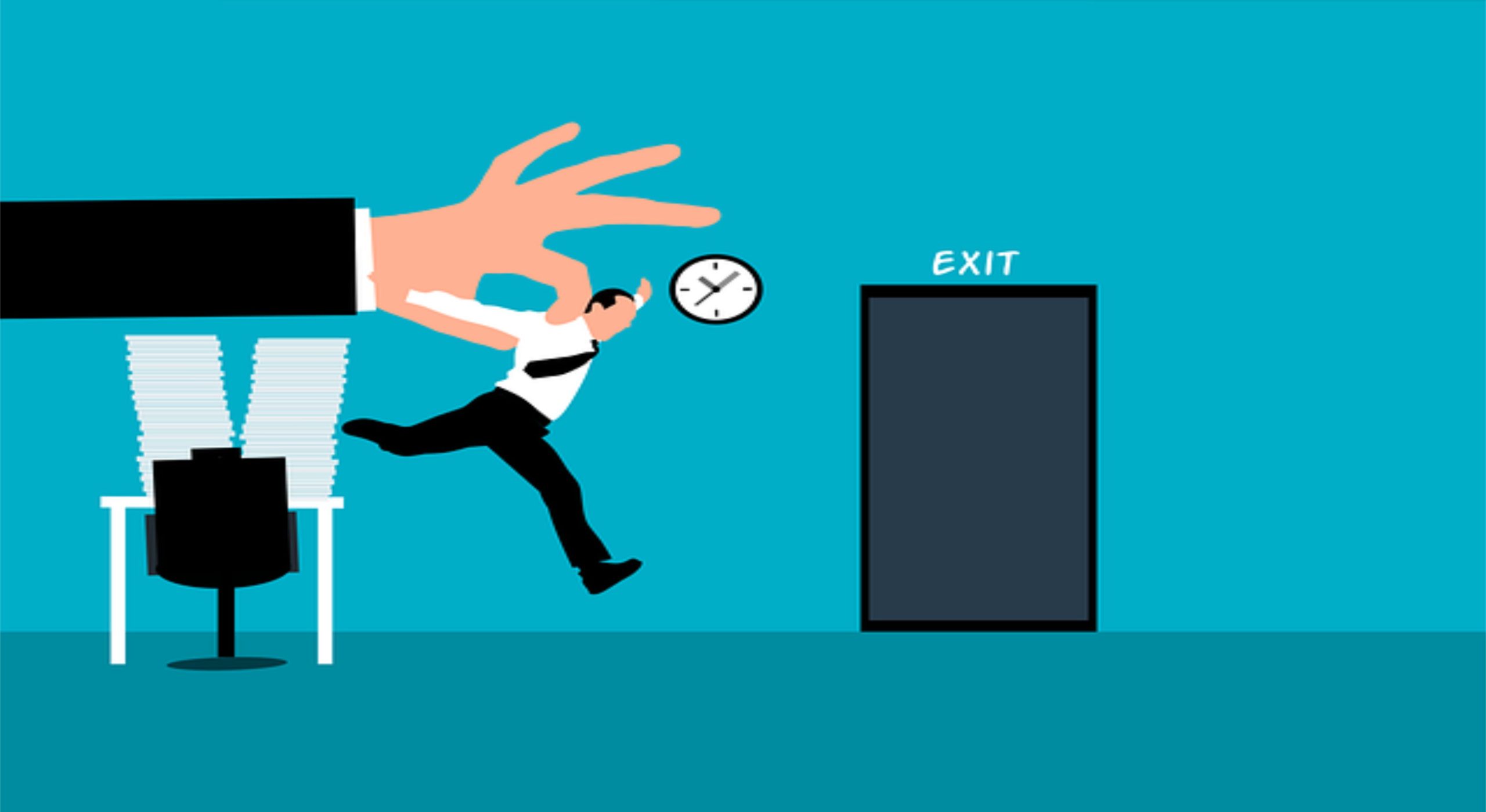 Unemployment is an alarming reality in today's society. It is always difficult to find work, especially when the economy is not doing well. But that doesn't mean you can't find satisfaction in other ways.
Recognizing what your strength is and finding motivations to use it can help lead you to a happier life.
As I mentioned before, the important thing is to find joy in what you do, regardless of whether you are working or unemployed! Here are some recommendations that can make your day better:
1- Organize your routine if you are unemployed
Social media is not the solution to boredom and loneliness, especially if you are unemployed. People tend to turn to social media when they are bored or alone. It's easy to get distracted by your phone and start browsing social media for hours on end.
However, these distractions will only lead to more frustration and stress. You should take the time to establish a routine that helps you stay productive and focused throughout the day.
2- Reserve a time of day to apply for job opportunities.
The job application process can be challenging, especially if the applicant has been unemployed for a long period.
Therefore, it is advisable to send as many resumes as possible. The more applications you submit, the better your chances of getting your dream job.
3- don't stand still
Laying down all day complaining is not the best option, go for a walk, do physical activities. A great way to do this is to take a walk and hand out résumés at the same time.
4- Take the opportunity to stay with your family
Work consumes a lot of time in our day. It is important to take advantage of these "free time" to spend with your family, as soon you will find a job and your time will be reduced again.
5- Control your expenses if you are unemployed
If you're going through a period of unemployment, it can be tempting to get desperate. However, there are many ways to save money when you are unemployed.
Here are some ideas:
– Eating out less often
– Cancel subscription services like Netflix
– Stop going out for coffee in the morning
Being unemployed is difficult, to say the least. You need to find a way to control your expenses as you don't have a regular salary.
We hope this situation will be resolved soon!
credit: Cover image: Imagem de mohamed Hassan por Pixabay
image from inside the post: Imagem de 1820796 por Pixabay