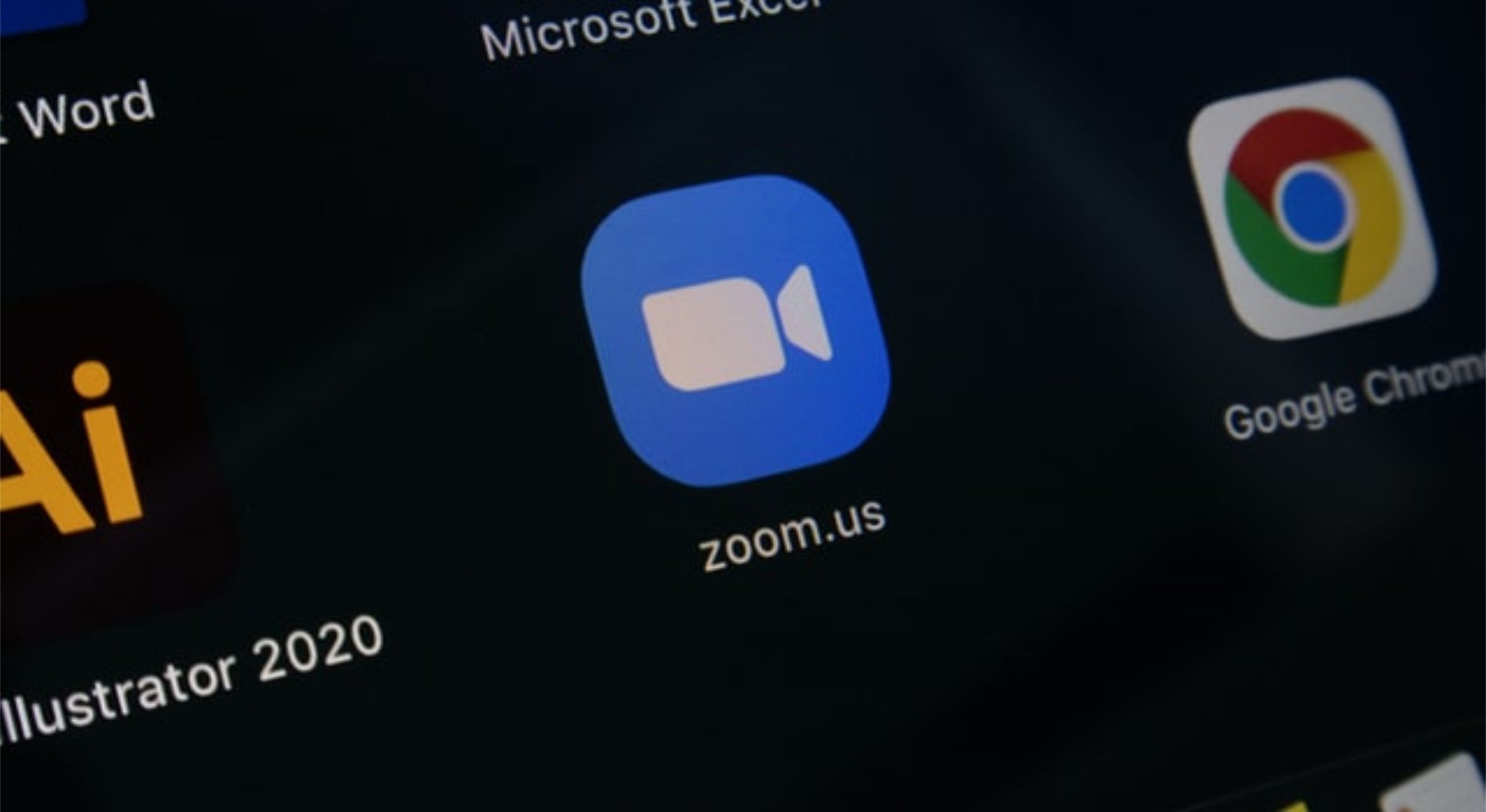 Getting a job interview can be stressful and intimidating, but if you prepare, it's worth it. Investing time in preparation can provide a sense of ease and confidence during the interview process.
Here are three tips that will help prepare you for the interview:
1- Study the company before a job interview
Most companies will offer you the opportunity to interview them. If you want to get the best job possible, it's critical that you do some research about the company.
Before going to any interview, it's important to do some research about the company and its mission. This will help you show your knowledge of their business and demonstrate that you understand what they are looking for.
2- Take care of your presentation
Looking good for a job interview means showing a professional appearance.
You should be careful not to overdo extravagant accessories and other things like heavy makeup when dressing professionally (and it's important to show your professionalism and seriousness in clothing and appearance).
You need to portray yourself as someone who knows what he's doing and has goals about the job. You want recruiters to focus on your professional qualities and not other aspects.
3- Never lie at your job interview
There are some risky parts of the job interview process, but one thing to keep in mind is that lying during an interview is job suicide. If you lie about something, even if it's not something big, it could cost you a potentially big salary or impact your reputation in the workplace.
Honesty is usually the best policy. If you know the answer to a question about your qualifications at the interview, let the interviewer know and see what happens next.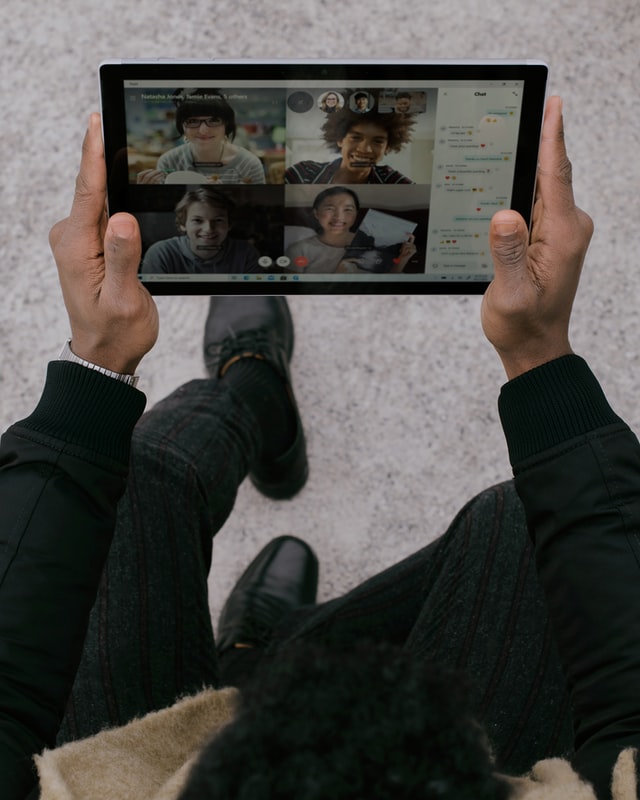 4- The last won't be the first!
Arriving at least 15 minutes early is a simple way to ensure you are fully prepared for the interview. If you're late, it can usually ruin any chance you had of impressing a potential employer.
It's best to show potential employers that you are organized, punctual and professional by being on time for the job interview. Otherwise, the person interviewing you may see this as a sign of lack of professionalism.
It's normal to be a little nervous about the next job interview. There are many uncertainties in life, so it's helpful to take a few deep breaths and become familiar with the anxiety you may feel. Luck!
credit: Cover image: Photo by iyus sugiharto on Unsplash
image from inside the post: Photo by Surface on Unsplash