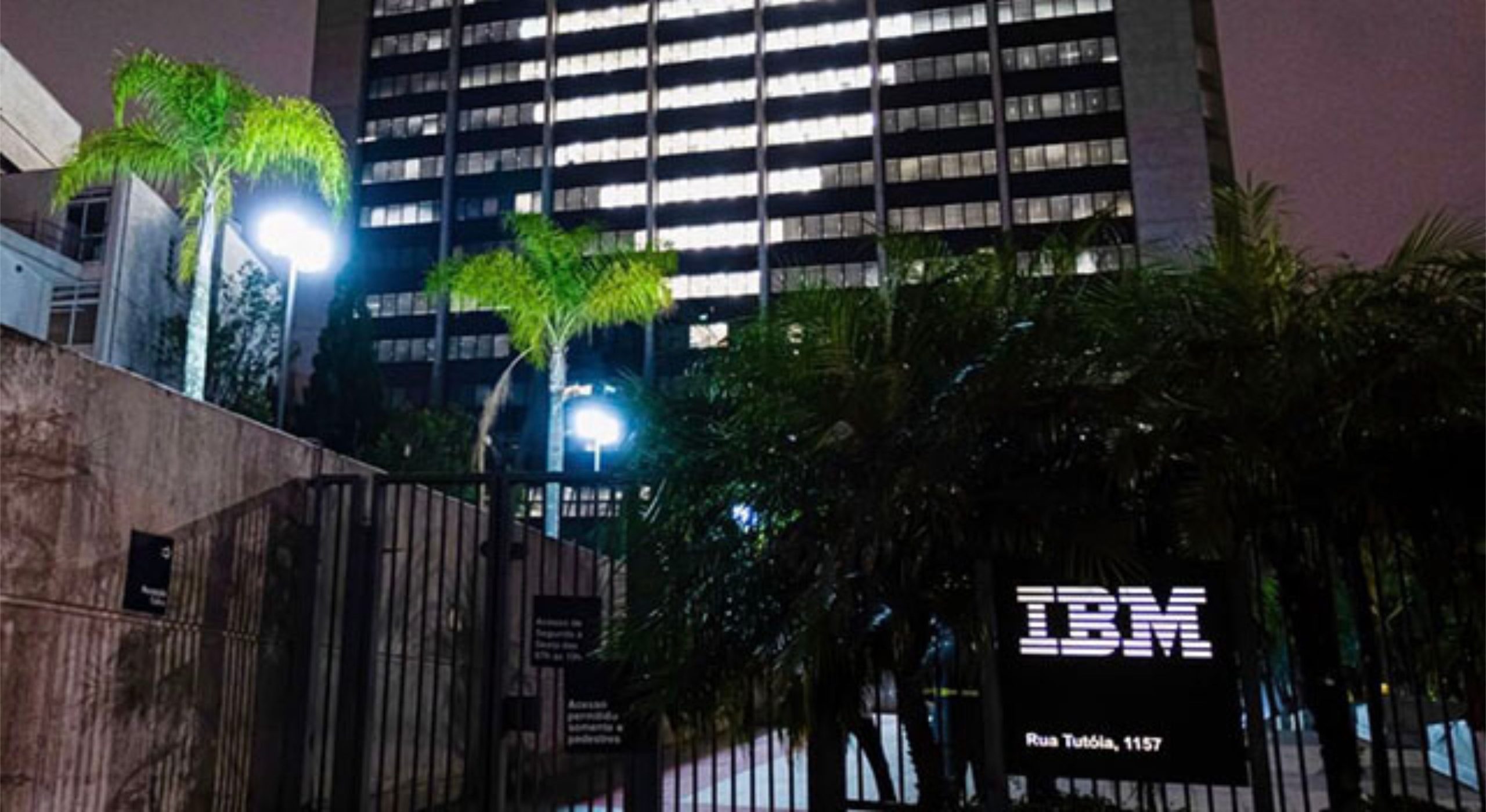 Commonly recognised as IBM, the International Business Machines Corporation is an American multinational technology enterprise headquartered in Armonk, New York. IBM offers a full range of services, solutions and technologies, and you can apply for hundreds of positions within the company today.
Known for inventing is the IBMer, the company was founded in 1911, in Endicott, New York by businessman Charles Ranlett Flint. Its first name was Computing-Tabulating-Recording Company, later renamed "International Business Machines" in 1924.
The company believes in the application of a combination of intelligence, science, and reason, aiming to improve business, the society we live in and the human condition itself. All this is possible by bringing the power of an open hybrid cloud and AI strategy to life for their clients and partners all over the world.
The American multinational operates in over 171 countries, and it's been led by CEO Arvind Krishna since April 2020. Krishna was a principal architect of the acquisition of Red Hat, the largest acquisition in the Company's history.
Continuously reinventing and renovating itself since 1911, IBM is amongst the largest corporations in the world, and it is also accounted for as one of the biggest technology and consulting employers.
IBM also prides itself on being one of the pioneers to apply artificial intelligence, blockchain, and quantum computing to its operations. Now that you know a lot more about IBM, it's time for you to join this global team!
Jobs at IBM
At IBM, the company recognises work is more than a job — it's a calling to attempt things you've never thought possible. If you are ready to engage in a career in this new era of technology, looking to solve some of the world's most challenging queries, IBM is the perfect place for you.
There are over 990 job openings available today in IBM Canada for you to apply for. Check out some of the opportunities we have selected for you:
Intern Conversion – Back End Developer Markham, ON
System Services Representative Victoria, BC
Chemical Engineer Bromont, QC
System Services Representative Sainte-Foy, QC
Technical Support Representative Florenceville, NB
MQ/JBoss Support Specialist Toronto, ON
Intern Conversion – Front End Developer Markham, ON
Talent Acquisition Partner, Associate's Program Markham, ON
Technical Support Professional Fredericton, NB
System Service Representative Montréal, QC
Client Partner Executive Vancouver, BC
If you to be a part of this global team, don't wait any longer! Apply today and guarantee your position within this thriving corporation. Go to ca.indeed.com and check out all jobs available at IBM. Good luck!
Source: ca.indeed.com | Images: Business Journals/ CNBC